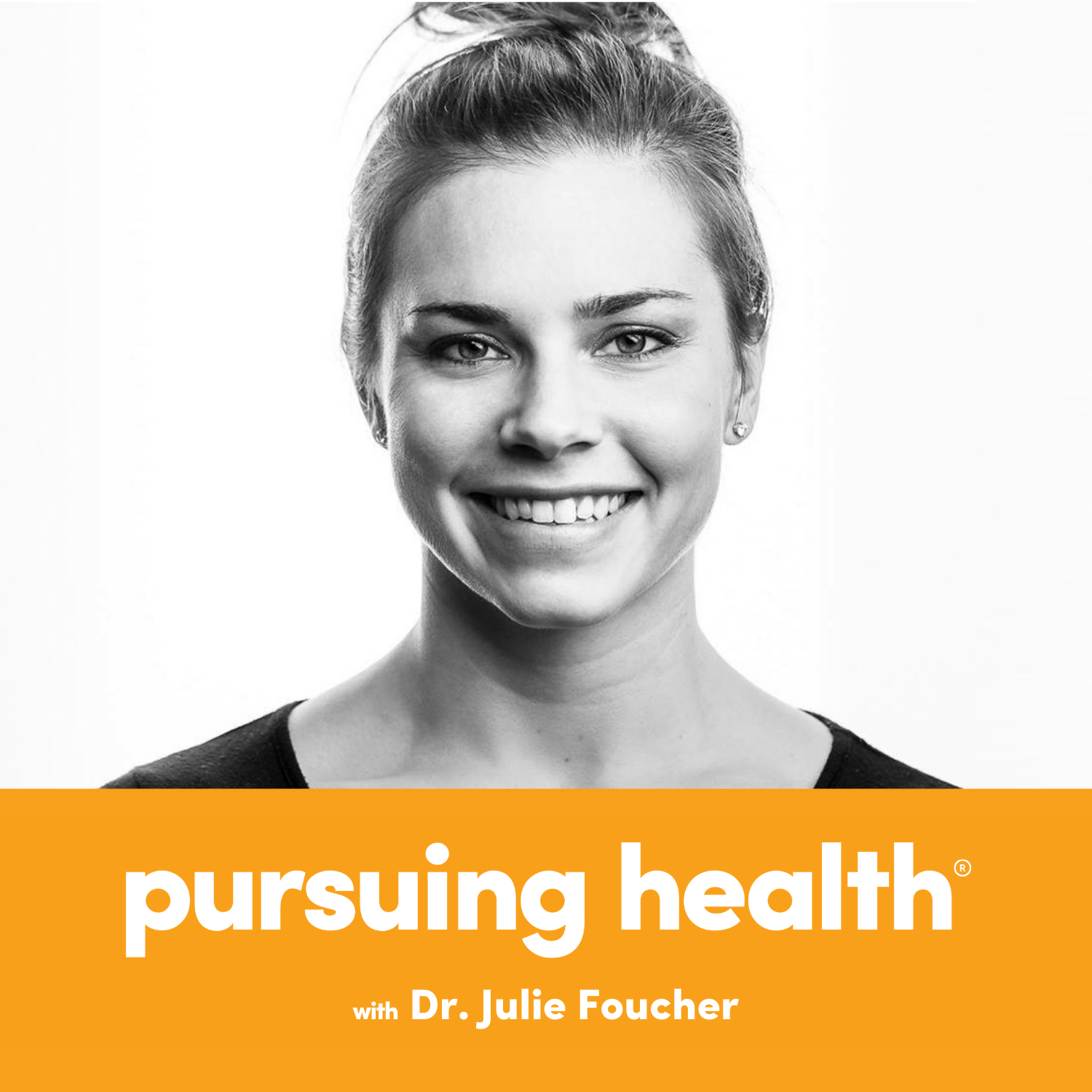 Dr. Rodrigo Jasbick is a clinical cardiologist and the chief medical officer in the intensive care unit at the Hospital Clínica do Esporte in Goiânia, Brazil.  Dr. Bruno Cardoso is a doctor of sports medicine and regular member of the CrossFit Games Medical Team. The two have teamed up to help educate their colleagues on the power of the CrossFit methodology and to promote what they know from first-hand experience is a potentially life-changing lifestyle intervention.
In this episode, they share how CrossFit has transformed the way they practice medicine and how they're sharing the health benefits of high intensity exercise with other physicians and with their entire community. 
You can connect with Rodrigo (@seu_medico_faz_crossfit) and Bruno (@brunocardosodr) via Instagram.
Related Episodes:
Ep 132 - Dr. Amy West on Healing Through Functional Movement
Ep 219 - Solving Chronic Disease with Pat Sherwood, Athena Perez, Nick Nwabueze, Tom McCoy
To learn more about CrossFit Health and how to get involved as a healthcare provider or patient visit health.crossfit.com.
If you like this episode, please subscribe to Pursuing Health on iTunes and give it a rating or share your feedback on social media using the hashtag #PursuingHealth. I look forward to bringing you future episodes with inspiring individuals and ideas about health every Tuesday.
Disclaimer: This podcast is for general information only, and does not provide medical advice.  I recommend that you seek assistance from your personal physician for any health conditions or concerns.