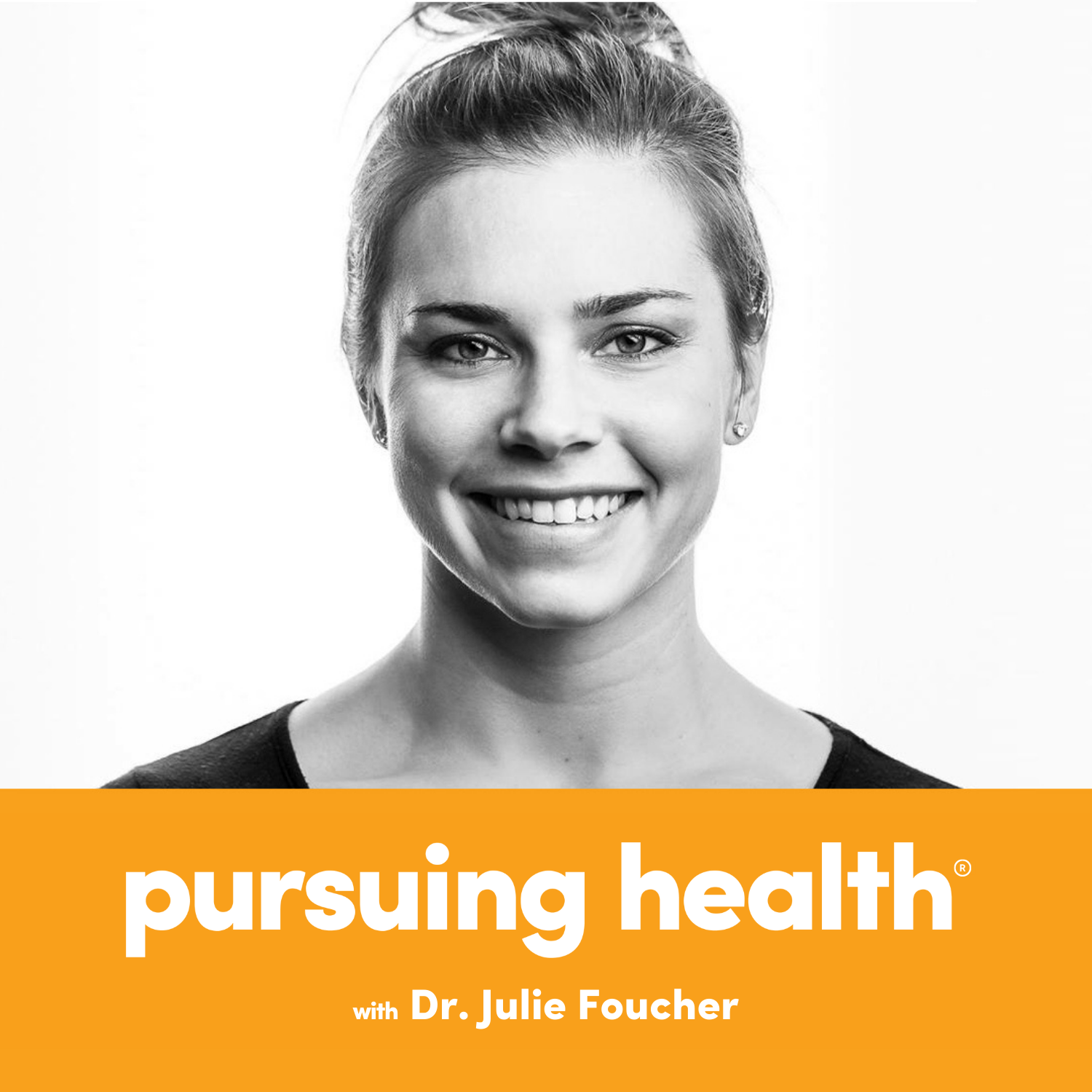 Scott Switzer is a former athlete, CrossFit Level 1 Trainer, and a familiar face at CrossFit events across the country.  He has a remarkable transformation story, having lost nearly 250 pounds and reversing his diabetes with the help of his neighbor, his family, and his CrossFit community.
But Scott's journey has not been without setbacks.  Back surgery, a vascular condition, and an ongoing struggle with depression have resulted in regaining weight, but he's not giving up.  
In this episode, Scott shares his incredibly inspiring mindset around how he's improving his mental and physical health.  We chat about the ups and downs of his journey: how he recognized he needed to get help from a professional, how he's found the courage to make big changes in his life, and how he continues to work his way back towards fitness.
You can connect with Scott via Instagram @clydesdale_fitnessandfriends
Related Episodes:
Ep 92 - Bob Harper on Surviving a Heart Attack
Ep 165 - Thriving on the Unexpected: Cory Schmidgall
If you like this episode, please subscribe to Pursuing Health on iTunes and give it a rating or share your feedback on social media using the hashtag #PursuingHealth. I look forward to bringing you future episodes with inspiring individuals and ideas about health every Tuesday.
Disclaimer: This podcast is for general information only, and does not provide medical advice. We recommend that you seek assistance from your personal physician for any health conditions or concerns