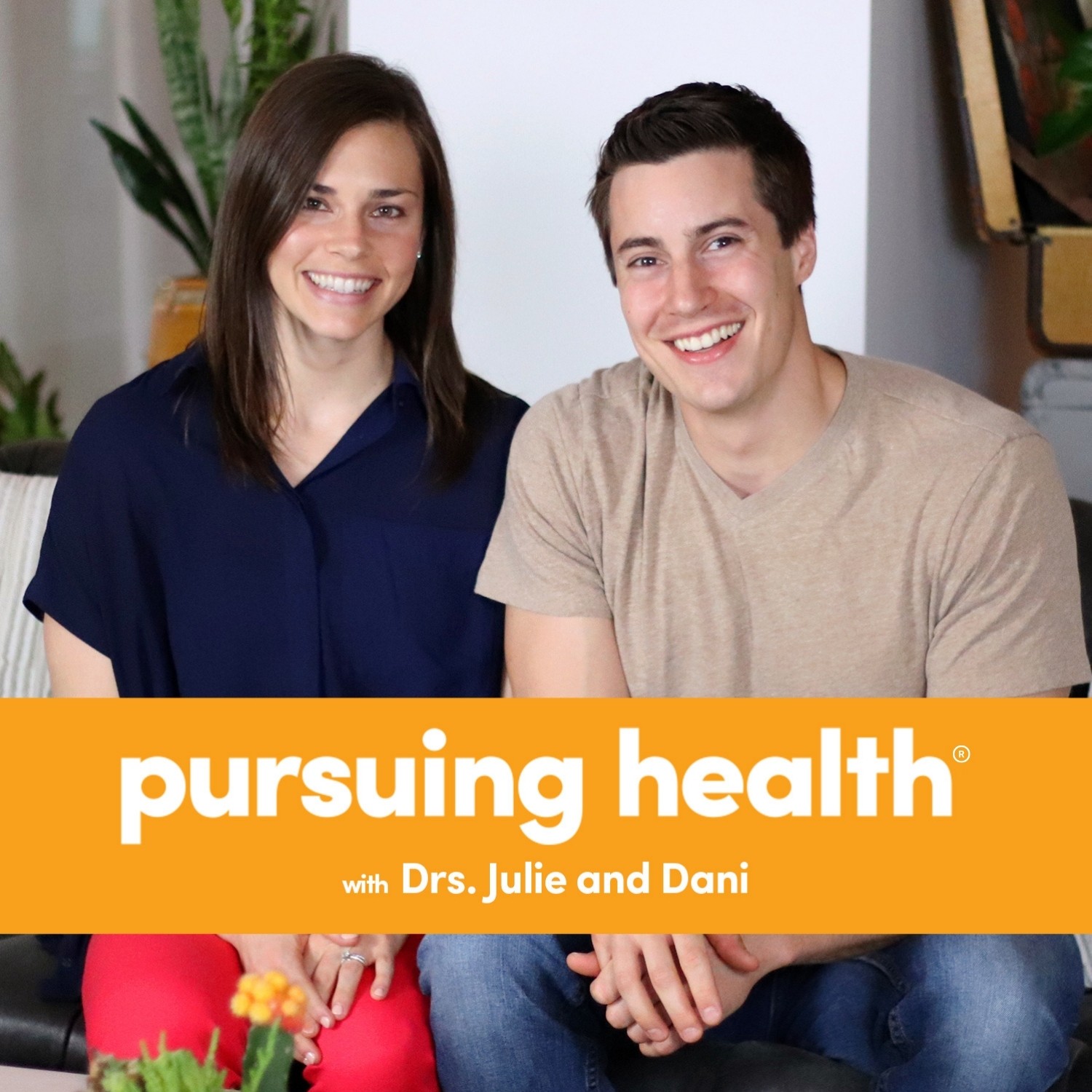 "When we think about exercise in general as sort of a hermetic stressor, it just makes sense to think about, if you're going to do it at a higher intensity and have these repeated hormetic stressors, you're going to get an overall greater response. It's a lot of the same mechanisms that we see for exercise causing a lot of great brain health and cognitive benefits, but we're just seeing it to a greater degree."
- Julie Foucher-Urcuyo, MD
In this special edition of Pursuing Health Pearls, I'm joining Dr. Matt Dawson and Dr. Mike Mallin at the Wild Health Brain Optimization Summit for an interview-style discussion focused on how high intensity interval training (HIIT) can optimize brain health.
The Brain Optimization Summit featured doctors, scientists, biohackers, and nootropics professionals discussing lifestyle habits and methods to improve mental performance, memory formation, concentration, and professional creativity.
This was a really fun conference, and they're planning to hold another similar conference on athletic optimization which I plan to participate in, so stay tuned.  I'm also excited to share more with you about Matt and Mike when I interview them in next week's episode so stay tuned for that as well!
In this episode we discuss:
The definition of high intensity interval training (HIIT)
How HIIT relates to brain health and why it's advocated to improve brain health
How HIIT can reduce risk of stroke and improve stroke recovery rates
The amount of HIIT required to receive health benefits
The mechanism behind getting brain health benefits from HIIT
High intensity exercise versus moderate intensity exercise
The impact of HIIT on dementia, depression, Parkinson's, and ADHD
How to minimize the risks of HIIT
How to safely introduce it to a sedentary individual
How much HIIT is too much?
The target heart rate for a sedentary ramp up
How to cycle HIIT into your weekly routine
Quick workout recommendations
Supplements to help with joint health
Thoughts on fasted HIIT
A Burpee Challenge!  5 rounds of:1 minute of burpees, 1 minute of rest