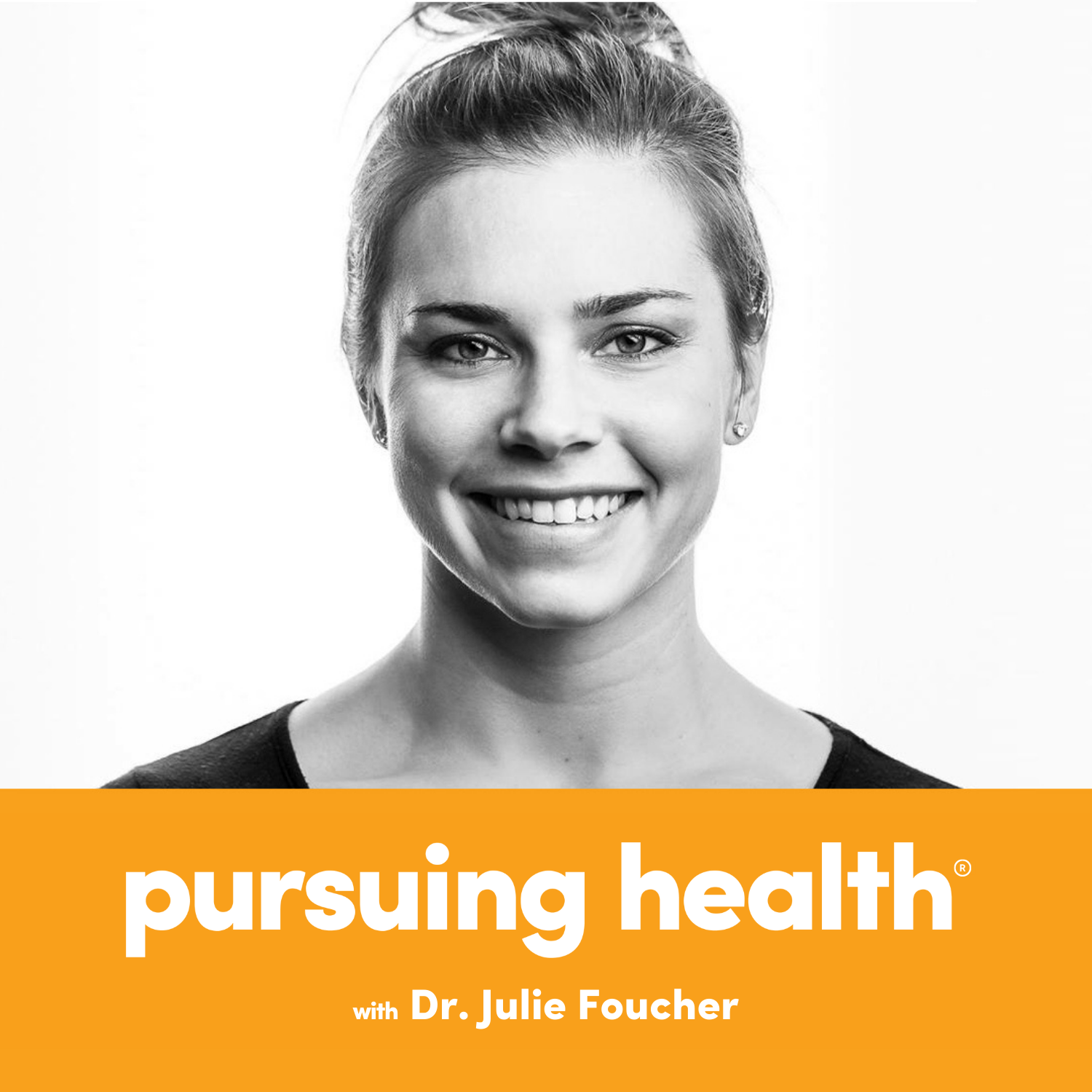 Jen Dudley shares her amazing story of personal transformation.  Her struggles with career anxiety and the stress of nursing school had led to an 80 pound weight gain, and no matter how many times she told her friends and family she was ready to make a change, she always seemed to wind up back where she started, feeling embarrassed for her lack of success.  She finally got the wake up call she needed when a family member became ill.  Jen quietly committed to herself to start a health and weight loss journey that would stick, and over three years she's lost 75 pounds.  In doing so, she's avoided chronic disease and medications, and gained a love for CrossFit and a community of friends.
You can connect with Jen via Instagram @jedudley16
Related Episodes:
Ep 173 - Small Steps, Big Results: Carrie McCall
Ep 190 - Jess Esch on Treating Yourself with Value
If you like this episode, please subscribe to Pursuing Health on iTunes and give it a rating or share your feedback on social media using the hashtag #PursuingHealth. I look forward to bringing you future episodes with inspiring individuals and ideas about health every Tuesday.
Disclaimer: This podcast is for general information only, and does not provide medical advice. We recommend that you seek assistance from your personal physician for any health conditions or concerns