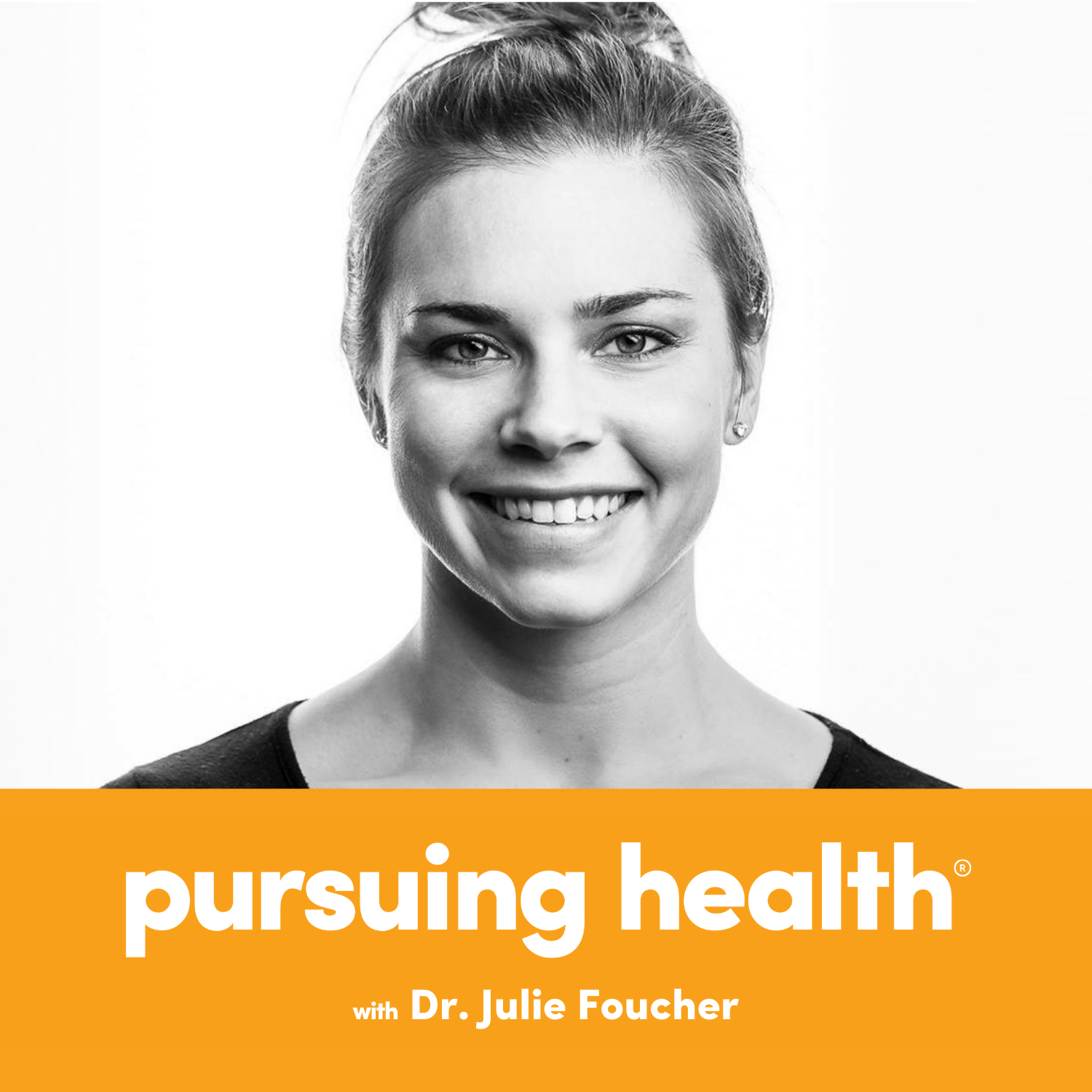 Julie Foucher MD, MS is a four-time CrossFit Games athlete and family physician. Her passion lies in bridging the gap between fitness and medicine to empower individuals to live healthier, more fulfilling lives. She brings you weekly content on Tuesdays alternating between expert interviews and stories from everyday individuals who have used lifestyle to overcome health challenges.
Episodes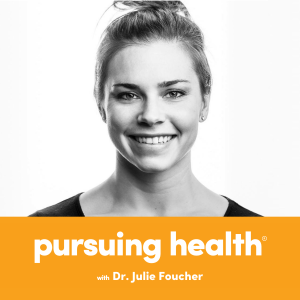 Tuesday Sep 13, 2022
Tuesday Sep 13, 2022
Adrian Bozman, known to many as "Boz," has been a staple figure in the CrossFit community for over a decade.   Since starting CrossFit in 2004, he's worked as a coach, a garage affiliate owner, a Seminar Staff flow master, and a CrossFit Education department member.  Most notably, he served as the longtime CrossFit Games head judge until this year, when he was selected to lead the programming for the 2022 CrossFit Games.
You can connect with Boz via Instagram. @apbozman
Related Episodes:
Ep 27 - Adrian Bozman on Teaching CrossFit, Judging at the CrossFit Games, and Garage Gym Training
Ep 90 - CrossFit Games General Manager Justin Bergh: The Man Behind the Magic
If you like this episode, please subscribe to Pursuing Health on iTunes and give it a rating or share your feedback on social media using the hashtag #PursuingHealth. I look forward to bringing you future episodes with inspiring individuals and ideas about health every week.
Disclaimer: This podcast is for general information only, and does not provide medical advice.  I recommend that you seek assistance from your personal physician for any health conditions or concerns.