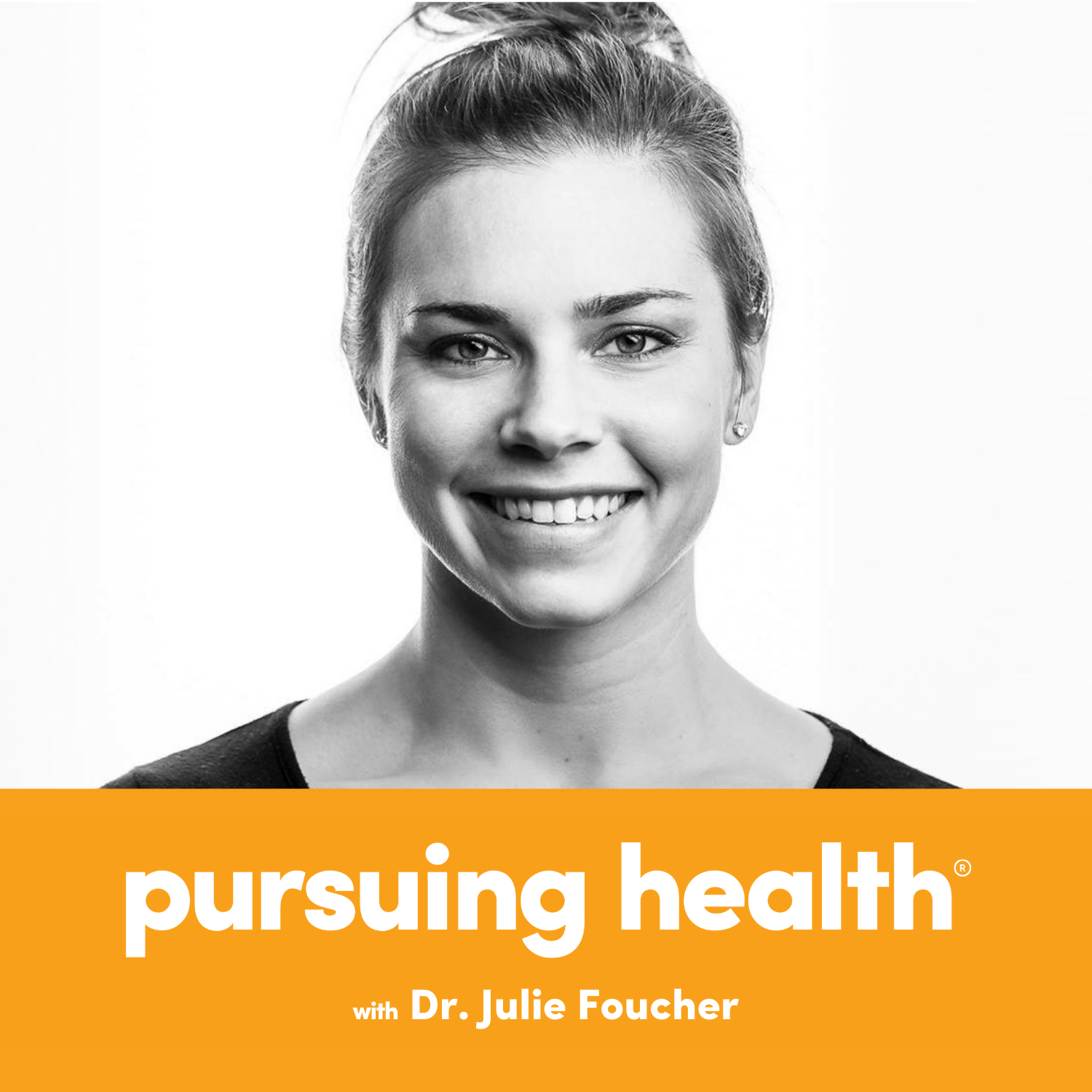 Julie Foucher MD, MS is a four-time CrossFit Games athlete and family physician. Her passion lies in bridging the gap between fitness and medicine to empower individuals to live healthier, more fulfilling lives. She brings you weekly content on Tuesdays alternating between expert interviews and stories from everyday individuals who have used lifestyle to overcome health challenges.
Episodes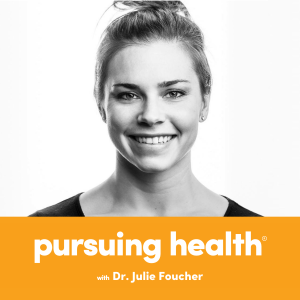 Tuesday May 23, 2023
Tuesday May 23, 2023
Colleen + Jason Wachob are the co-founders and co-CEOs at mindbodygreen, the leading independent media brand dedicated to well-being with 15 million monthly unique visitors. They in Miami, Florida, with their two girls, Ellie and Grace.
Colleen graduated from Stanford University with degrees in international relations and Spanish. She spent ten years working at Fortune 500 companies including Gap, Walmart, and Amazon before devoting her life's work to mindbodygreen. Colleen has been a speaker at Fortune 500 companies and numerous trade conferences on well-being trends. Her new passion that brings her joy is pickleball.
Jason is the host of the popular mindbodygreen podcast and the bestselling author of Wellth: How I Learned to Build a Life, Not a Resume. He has been featured in the New York Times, Entrepreneur, Forbes, Fast Company, Business Insider, BoF, and Vogue, and has a BA in history from Columbia University, where he played varsity basketball for four years. In his spare time he loves walking to get hot black coffee.
You can connect with Colleen + Jason via Instagram @colleenwachob + @jasonwachob
You can purchase The Joy of Wellbeing here and wherever books are sold.
Related Episodes:
Ep 43 - Jason Wacob, Founder and CEO of mindbodygreen on Inspiration To Live Your Best Life
Ep 277 - The Science of Spirituality + Mental Health with Dr. Lisa Miller
If you like this episode, please subscribe to Pursuing Health on iTunes and give it a rating or share your feedback on social media using the hashtag #PursuingHealth. I look forward to bringing you future episodes with inspiring individuals and ideas about health every week.
Disclaimer: This podcast is for general information only, and does not provide medical advice.  I recommend that you seek assistance from your personal physician for any health conditions or concerns.