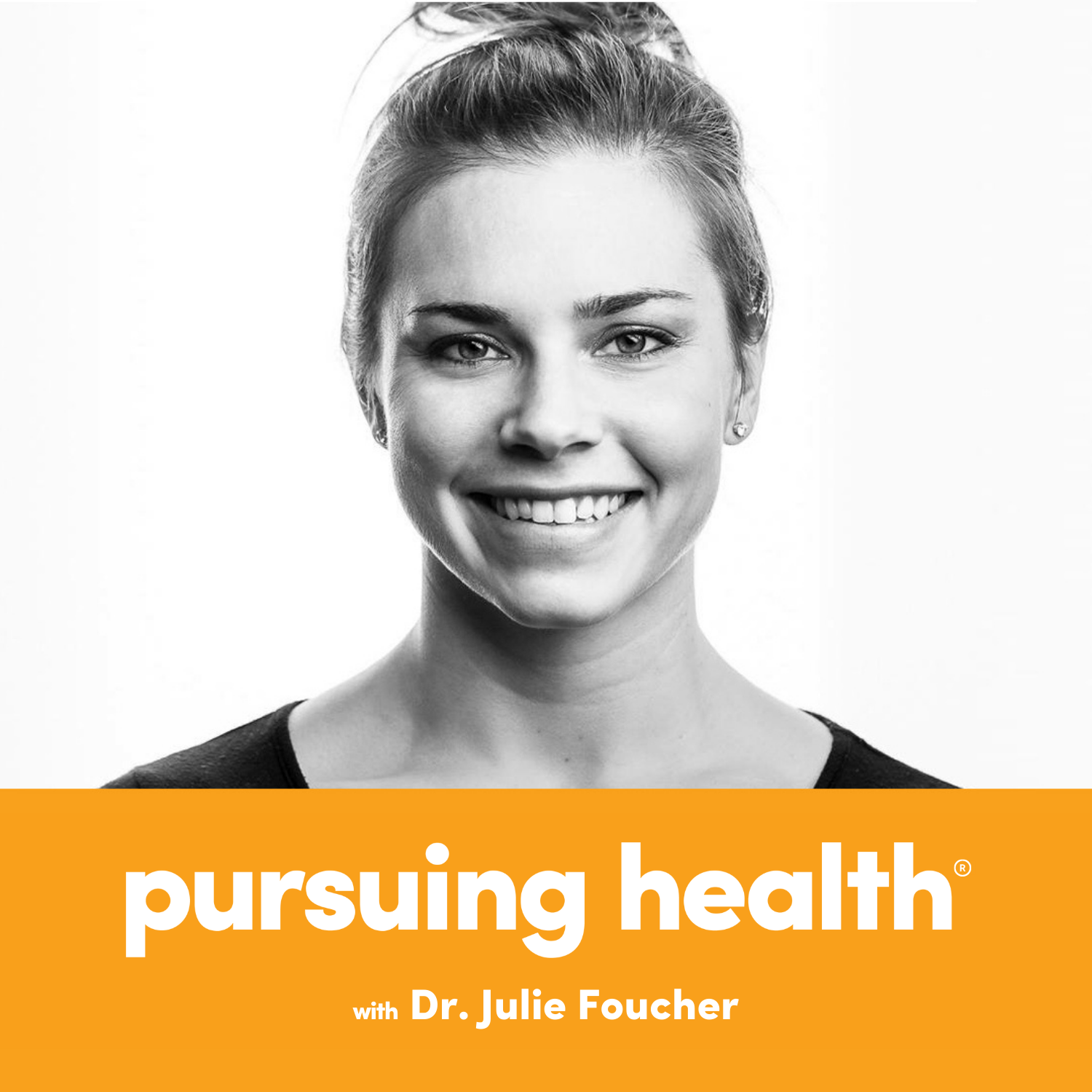 Healthcare practitioners speak on what drew them to CrossFit when their colleagues might have said it was dangerous, how the risk of injury in CrossFit compares to other sports, the risk vs. benefits of exercise, the most effective recovery modalities, how we can change the perception of CrossFit in the medical community, and more.
You can connect with the featured panelists via Instagram:
Sean Rockett, MD, Orthopedic Surgeon @321gomd
Kelly Starrett, DPT, The Ready State Co-Founder @thereadystate
Amy West, MD, Sports Medicine Physiatrist @amywestmd
Jason Garrett, DC, Airrosti Chief Medical Officer @airrosti

Related Episodes:
Ep 132 - Healing Through Functional Movement with Dr. Amy West
Ep 184 - A Neurosurgeon Healing Back Pain with Functional Movement: Dr. David Johnson 
If you like this episode, please subscribe to Pursuing Health on iTunes and give it a rating or share your feedback on social media using the hashtag #PursuingHealth. I look forward to bringing you future episodes with inspiring individuals and ideas about health every Tuesday.

Disclaimer: This podcast is for general information only, and does not provide medical advice. We recommend that you seek assistance from your personal physician for any health conditions or concerns.