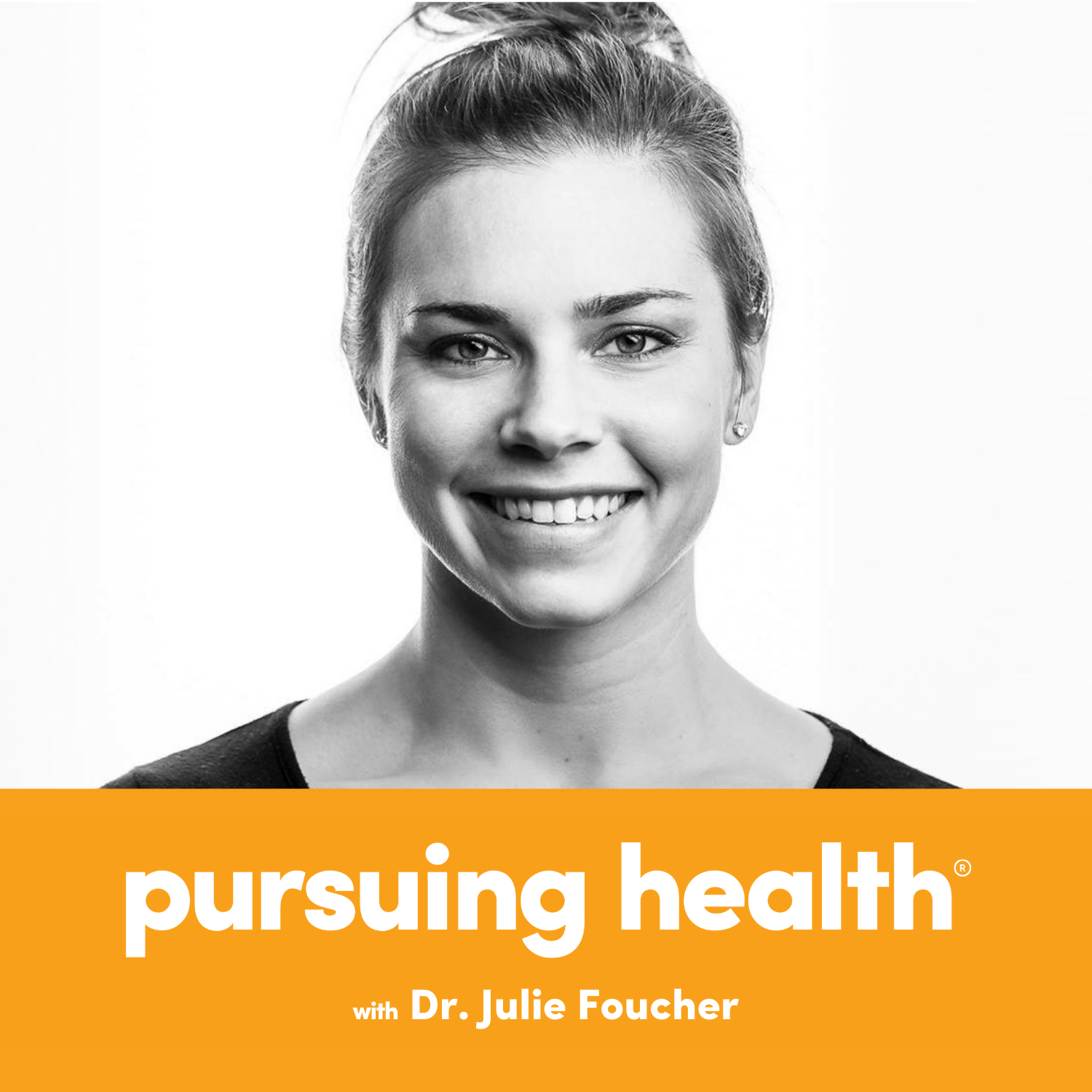 Julie Foucher MD, MS is a four-time CrossFit Games athlete and family physician. Her passion lies in bridging the gap between fitness and medicine to empower individuals to live healthier, more fulfilling lives. She brings you weekly content on Tuesdays alternating between expert interviews and stories from everyday individuals who have used lifestyle to overcome health challenges.
Episodes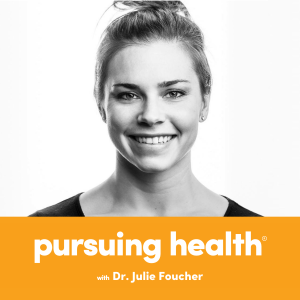 Tuesday Feb 28, 2023
Tuesday Feb 28, 2023
Don Faul is the CEO of CrossFit, the world's most effective program for improving health and performance through nutrition and exercise. Prior to joining CrossFit in August 2022, Don served as CEO at Athos, a next generation smart clothing company focused on building better athletes. Before Athos, Don held leadership roles at multiple Fortune 500 companies including Pinterest, where he led community outreach, international growth, and business partnerships as head of operations; Facebook, where he built and led the company's global user, developer, and payments and risk operations teams as vice president of online operations; and Google, where he built and managed the operations supporting merchants using Google's commerce and payments products.

Don started his career as a Marine Infantry Officer, serving as a Platoon Commander with 1st Light Armored Battalion and 1st Force Reconnaissance Company. Don completed combat tours in Afghanistan and Iraq before leaving active duty in 2003. Don graduated with Honors from the United States Naval Academy with a BS in Systems Engineering and received his MBA from the Stanford Graduate School of Business.

Don currently sits on the board of Nuru International, a nonprofit focused on battling extreme poverty through sustainable development efforts, and More Perfect Union, a veteran-led organization focused on civic education, leadership development, and community service to bring Americans together. In his free time, Don enjoys reading, being a soccer dad, and (obviously) doing CrossFit.

You can connect with Don via Instagram. @donfaul

Related Episodes:
Ep 29 - Dave Castro on Applying Lessons Learned as a SEAL, His Daily Routine, and Directing the CrossFit Games
Ep 58 - Nicole Carroll on the early days and preserving the culture of CrossFit

If you like this episode, please subscribe to Pursuing Health on iTunes and give it a rating or share your feedback on social media using the hashtag #PursuingHealth. I look forward to bringing you future episodes with inspiring individuals and ideas about health every week.

Disclaimer: This podcast is for general information only, and does not provide medical advice.  I recommend that you seek assistance from your personal physician for any health conditions or concerns.