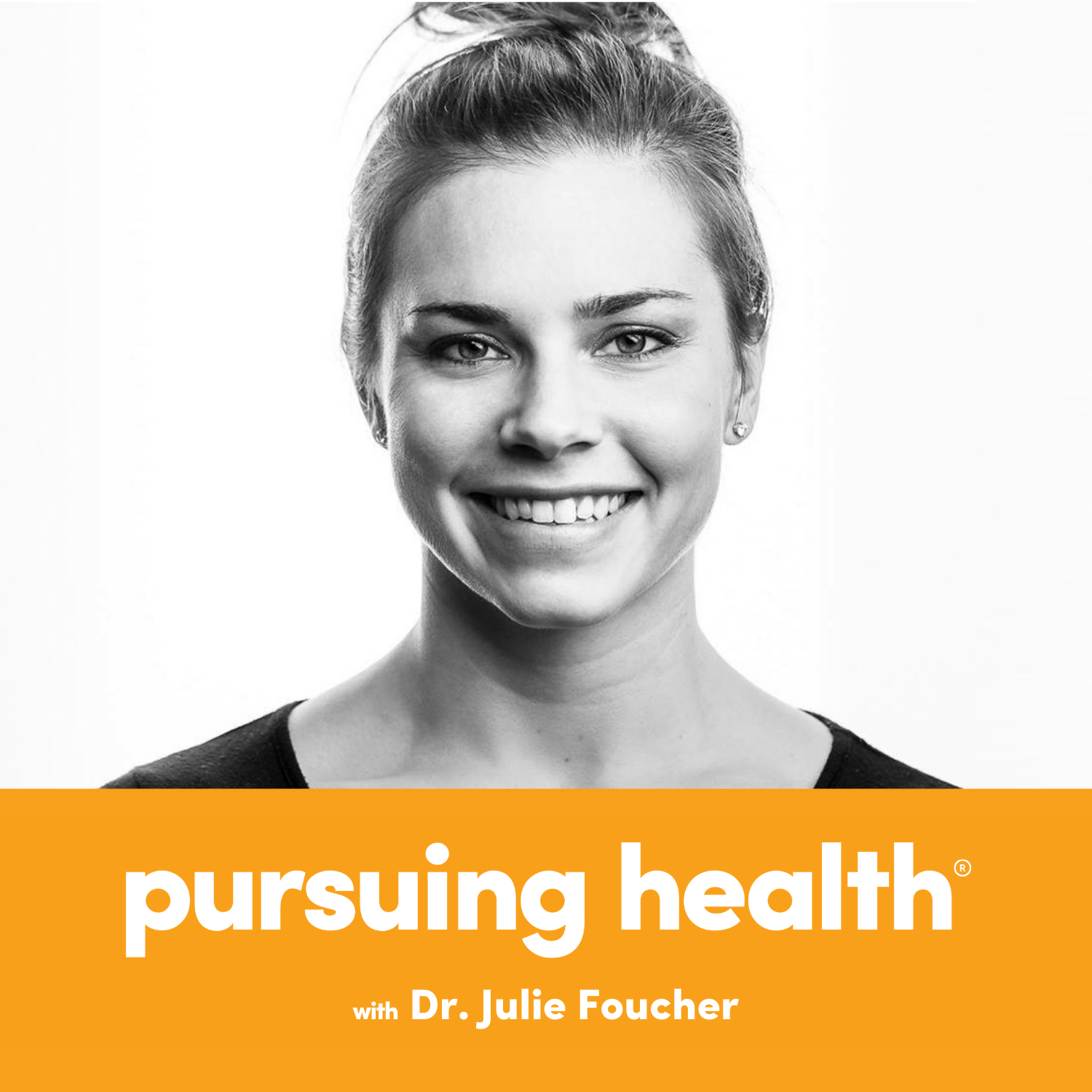 Chronic inflammation: It's a term we hear all the time, but just what is it, and what causes it?  Check out these tips from Mike Mallin, MD, to figure out whether you're experiencing chronic inflammation.
And if you are, here are some tactics you can use to address it:
- Make sure you're getting recovery and not over-exercising.
-Focus on improving sleep quality and quantity.
-Consume a healthy diet consisting of a variety of whole, well-sourced foods.
To learn more about CrossFit Health and how to get involved as a healthcare provider or patient visit health.crossfit.com.
If you like this episode, please subscribe to Pursuing Health on iTunes and give it a rating or share your feedback on social media using the hashtag #PursuingHealth. I look forward to bringing you future episodes with inspiring individuals and ideas about health every Tuesday.

Disclaimer: This podcast is for general information only, and does not provide medical advice.  I recommend that you seek assistance from your personal physician for any health conditions or concerns.