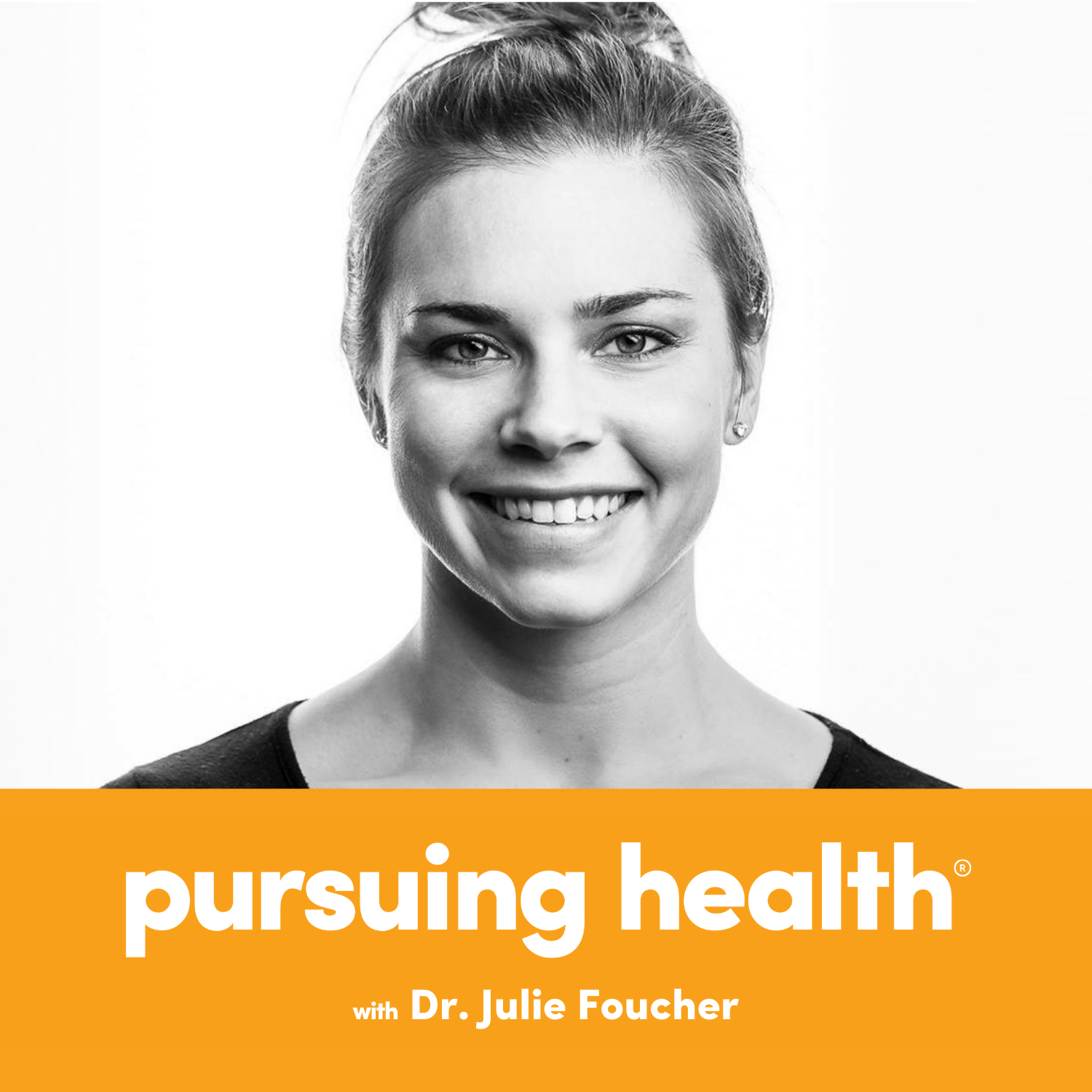 Nina Hersher is CEO of The Digital Wellness Institute and co-founder of the Digital Wellness Collective, a global trade association of digital wellness experts and organizations collaborating to enhance human relationships through the intentional use and development of technology.
She holds a specialized Masters of Social Work from Washington University in St. Louis in Norms of Connectivity and Reconceptualizing Human Development in the 21st Century, and holds additional credentials as an Oasis in the Overwhelm facilitator, Teen Outreach Program facilitator, and meditation teacher.
She is passionate about sharing best practices for consuming and integrating technology into our lives in a way that protects our mental health in a fast-paced world.
In this episode, Nina shares best practices for digital flourishing, including ways to set up your environment to minimize distractions, tools you can use to protect your physical health, and her tips for setting boundaries around social media.
You can connect with Nina via Instagram @digitalwellbeing.  You can learn more about her work at DigitalWellnessInsitute.com, and you can assess your own digital flourishing habits here.
Resources:
Loftie alarm clock

Related Episodes:
Ep 17 - Juliet and Kelly Starrett on standing desks and movement for kids
Ep 139 - ​​Stress: The Elephant in the Room with Dr. George Slavich
If you like this episode, please subscribe to Pursuing Health on iTunes and give it a rating or share your feedback on social media using the hashtag #PursuingHealth. I look forward to bringing you future episodes with inspiring individuals and ideas about health every Tuesday.

Disclaimer: This podcast is for general information only, and does not provide medical advice. We recommend that you seek assistance from your personal physician for any health conditions or concerns.