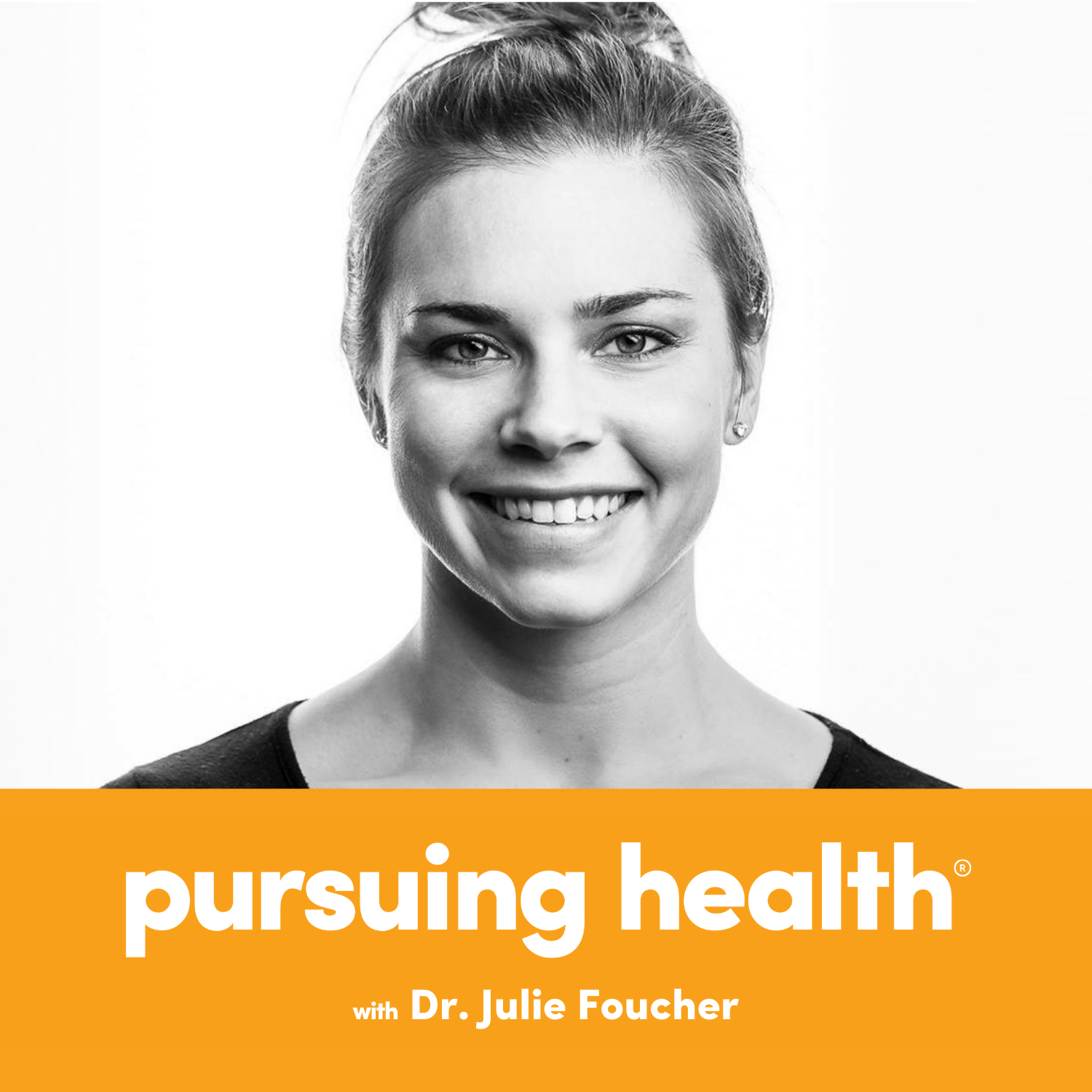 Julie Foucher MD, MS is a four-time CrossFit Games athlete and family physician. Her passion lies in bridging the gap between fitness and medicine to empower individuals to live healthier, more fulfilling lives. She brings you weekly content on Tuesdays alternating between expert interviews and stories from everyday individuals who have used lifestyle to overcome health challenges.
Episodes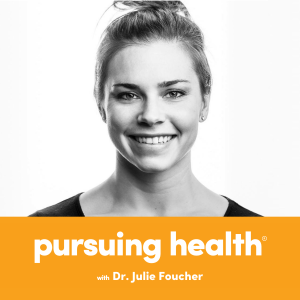 Tuesday Apr 11, 2023
Tuesday Apr 11, 2023
Dr. Austin Perlmutter is a board-certified internal medicine physician, New York Times bestselling author, published researcher and international educator. His mission is to help people improve their health by targeting the biological basis of "stuckness" in our brains and bodies. His writing, presentations, podcasts, and online educational programs explore how environmental factors influence our cognitive and mental state and have reached millions. Dr. Perlmutter currently serves as the executive director and research lead at Big Bold Health, a food-as-medicine company focused on helping people rejuvenate health through better immune function, where he is running a first-of-its kind study exploring the effects of plant nutrients on human aging through epigenetics.
You can connect with Dr. Perlmutter via Instagram. @draustinperlmutter
Related Episodes:
Ep 233 - Healthy Aging with Dr. Bob Rountree
Ep 260 - Tiny Habits to Create Behavior Change with BJ Fogg, PhD and Stephanie Weldy, MEd
If you like this episode, please subscribe to Pursuing Health on iTunes and give it a rating or share your feedback on social media using the hashtag #PursuingHealth. I look forward to bringing you future episodes with inspiring individuals and ideas about health every week.
Disclaimer: This podcast is for general information only, and does not provide medical advice.  I recommend that you seek assistance from your personal physician for any health conditions or concerns.