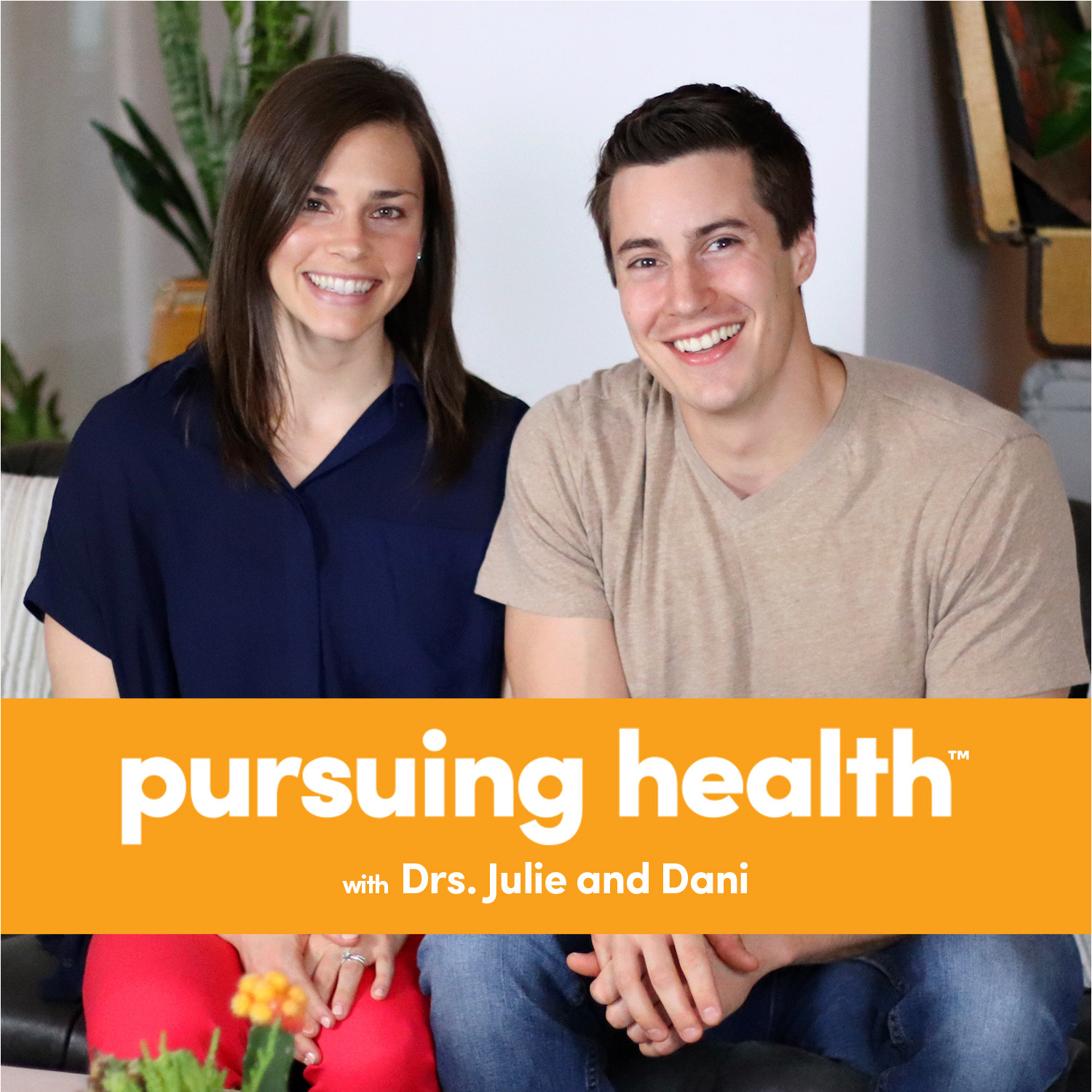 "So, you have this term sheet, and the term sheet is non-binding, either party can walk away.  The most important part of it is that you're agreed on some basics for the transaction, and there's what's called a no-shop or exclusivity period. Usually lawyers write that, and that says that the seller can't talk to anybody else. You can do a lot of work, spend a lot of time, spend a lot of money figuring out how this is going to happen.  So, instead of talking to any lawyers, I just said I'm going to write this myself right from the heart. So, I wrote - I basically said, "Greg, please don't shop this deal or try to negotiate it in anyway. I'm not commodity money. I'm a passionate [person] who wants to spend the rest of his life building on your legacy." And, it was my first version of this notion of being the world's leading platform for health, happiness, and performance."
- Eric Roza
When CrossFit, Inc. announced that Eric Roza would be taking over as the new owner and CEO, the news was met with excitement and enthusiasm from the CrossFit community. As a longtime CrossFit athlete and affiliate owner, he has experienced first-hand the power of CrossFit to forge bonds and bring people together, as well as the challenges facing affiliate owners.
Eric brings much more than just a passion for CrossFit to the table.  He has a wealth of experience as an entrepreneur, business owner, executive, and consultant.
Eric studied Economics at the University of Michigan, and completed his Masters of Business Administration at Stanford University Graduate School of Business.  In 2007 he founded Datalogix and served as CEO until the company was acquired by Oracle in 2015.  From there he led Oracle's Data Cloud.  Most recently he's served as an executive in residence for a venture capital firm and taught entrepreneur leadership as an adjunct professor at the University of Colorado Boulder.
Eric is also an active board member for several organizations and supports charitable efforts focused on mental healthcare, education, and entrepreneurship.  In his downtime, he enjoys working out with friends, skiing, mountain biking, running, singing, and playing guitar with his band, The House Cats.
I first met Eric about a month ago, and we immediately connected over his vision to make CrossFit "The world's leading platform for health, happiness, and performance." I was excited to catch up with him to learn more about the behind-the-scenes process for taking over as CrossFit CEO, the key elements that have played a role in the transition, and his vision for the future of CrossFit.
In this episode we discuss:
Eric's fitness background and how he found CrossFit

How CrossFit has impacted his mental health

Eric's dream of owning CrossFit, and how that dream materialized

How he assessed what needed to be done to transition CrossFit to new leadership

The importance of identifying and communicating with stakeholders

The inception and evolution of the CrossFit Community Summit

The biggest priorities for CrossFit at the moment

CrossFit's new mission to become, "The world's leading platform for health, happiness and performance."

Why CrossFit for health and CrossFit for performance are not separate entities

The notion of thinking "in the box" vs "out of the box:" expanding the idea of what a CrossFit box is, and bringing CrossFit to different audiences

Who will be driving the decision-making process of CrossFit moving forward

Three things Eric does on a regular basis that have the biggest positive impact on his health

One thing he thinks could have a big impact on his health, but he has a hard time implementing

What a healthy life looks like to Eric