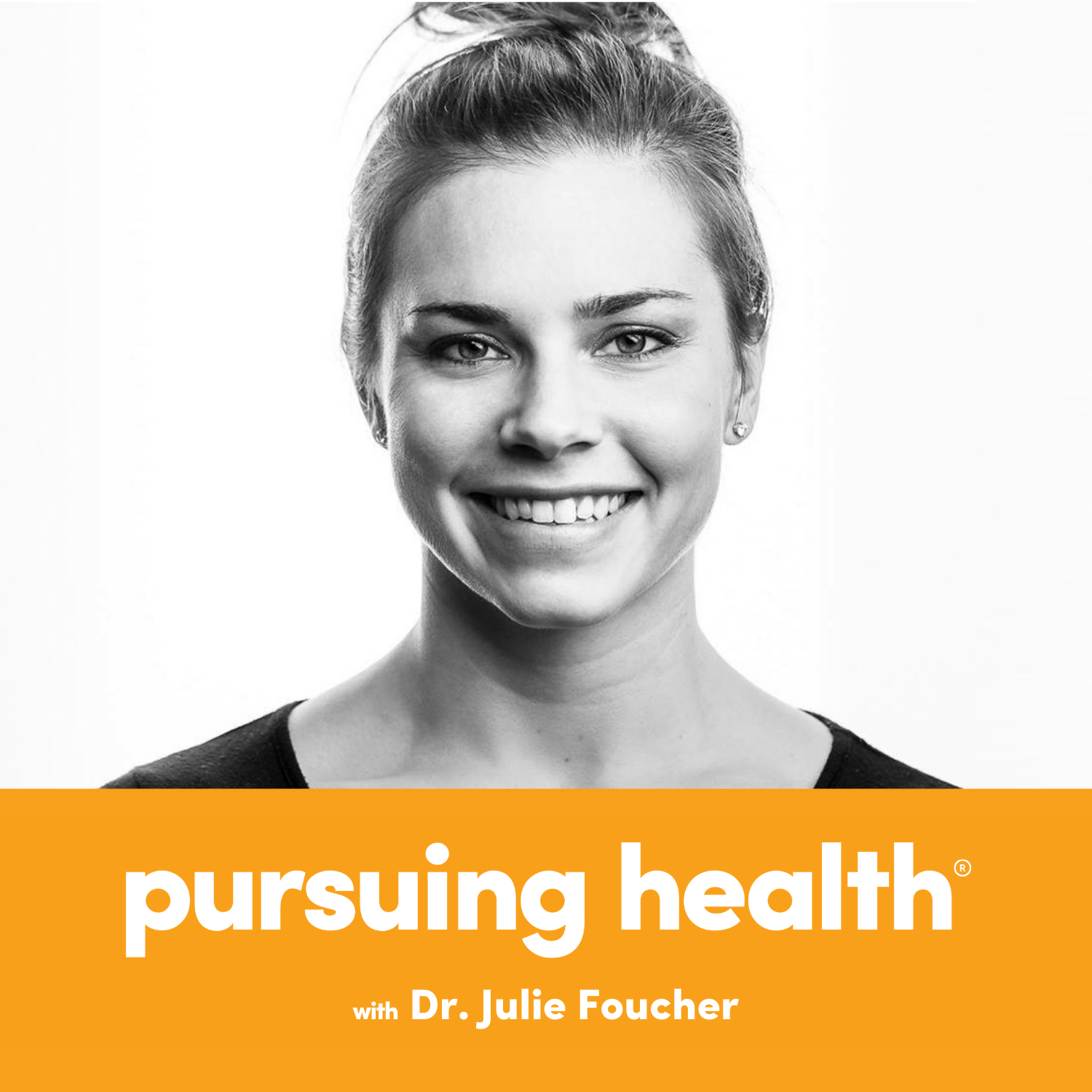 Julie Foucher MD, MS is a four-time CrossFit Games athlete and family physician. Her passion lies in bridging the gap between fitness and medicine to empower individuals to live healthier, more fulfilling lives. She brings you weekly content on Tuesdays alternating between expert interviews and stories from everyday individuals who have used lifestyle to overcome health challenges.
Episodes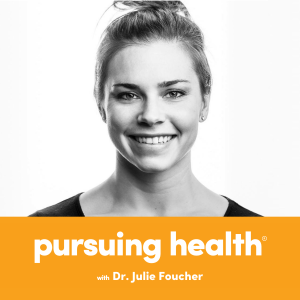 Tuesday Jul 25, 2023
Tuesday Jul 25, 2023
Feeroozeh Saghafi is a two-time CrossFit Games athlete who made her individual debut at the 2019 CrossFit Games.  She's currently gearing up for her second appearance this August in Madison.  She has also made multiple appearances on the Regional and Sanctional stage both as an individual and team athlete.
Fee's rise to the elite level is remarkable.  When she first started attending CrossFit classes, she had no aspirations of competing; she was looking to lose weight and surround herself with a healthy community.  As she began consistently attending classes, she grew to love how strong and powerful she felt, and she was inspired by seeing other elite athletes.  A competitive fire was born.  For several years Fee trained alongside Scott Panchik at CrossFit Mentality, and recently she has moved to Florida to train with Brute Strength.
You can connect with Fee via Instagram. @fee.saghafi
Resources:
Related Episodes:
Ep 115 - Becoming a CrossFit Games Athlete: Feeroozeh Saghafi & Erin Vandendriessche
Ep 18 - Scott Panchik and his Father on Running an Affiliate, Competition, and Recovering from Injury
If you like this episode, please subscribe to Pursuing Health on iTunes and give it a rating or share your feedback on social media using the hashtag #PursuingHealth. I look forward to bringing you future episodes with inspiring individuals and ideas about health.
Disclaimer: This podcast is for general information only, and does not provide medical advice.  I recommend that you seek assistance from your personal physician for any health conditions or concerns.