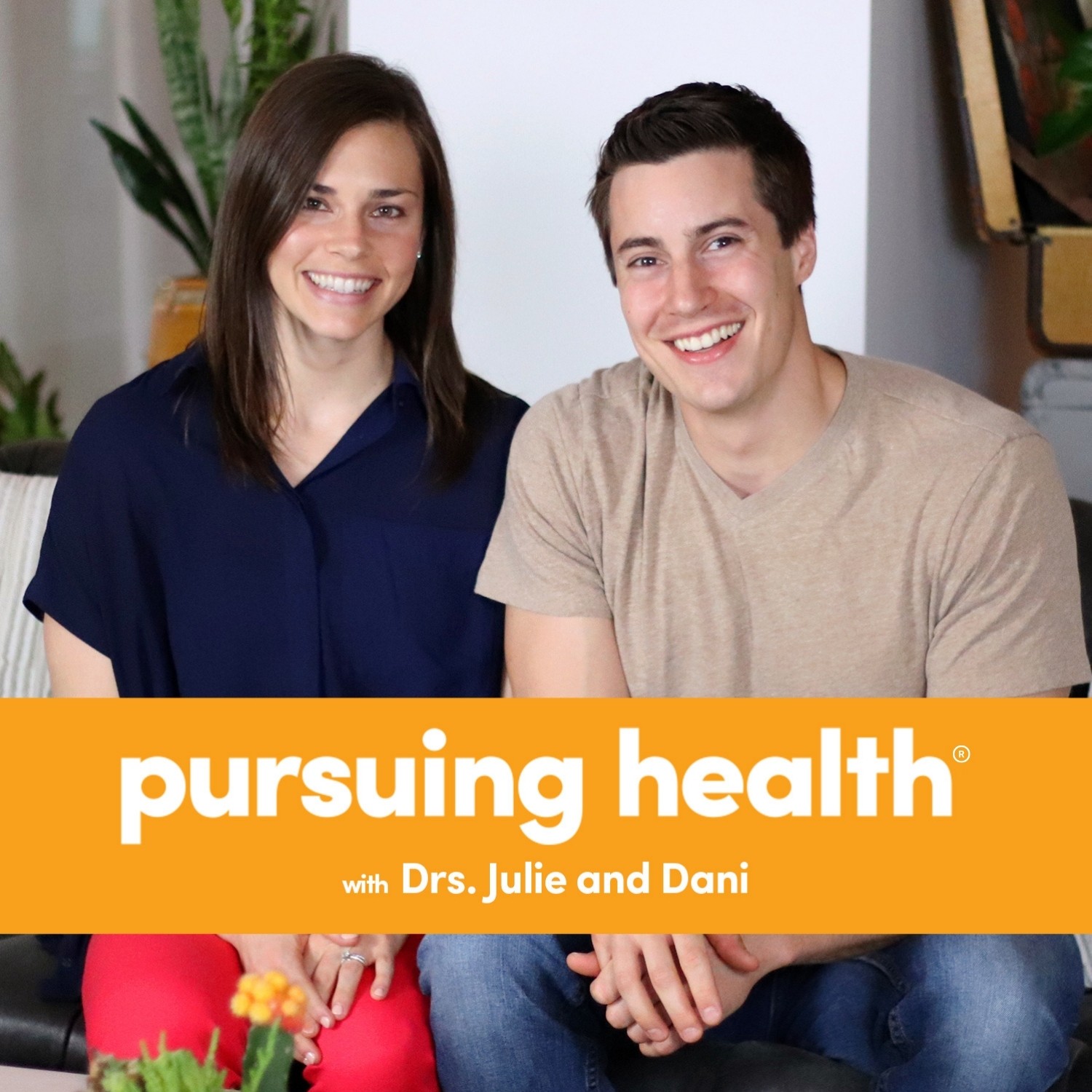 "'Olivia, you're healthy.' I held it in in the moment, but when I left the [doctor's] office that day I cried. I had never had a doctor tell me I was healthy."
- Olivia Vollmar
Diagnosed with fibromyalgia in July 2016, Olivia Vollmar started CrossFit four months later, despite her doctor's reservations.  "He loved that I was moving, but he thought it was too much. He has friends that are avid CrossFitters and just couldn't see how someone with fibro could manage to do it.  Like any good patient, I completely ignored him and continued on in what I was doing."  Olivia decided she would continue with CrossFit for three months, and if the negatives outweighed the positives, she would stop.
One month passed, and Olivia found herself feeling better than ever.  Within two months, she was sleeping more regularly, feeling less fatigued, and her joint pain had decreased.  She no longer needed to see a psychiatrist from her anxiety and depression.  "CrossFit saved your life," her therapist told her.  Within three months, she was completely symptom free, and living a normal life.
Along with her new exercise routine, Olivia made dietary changes, following the general advice to eat meat and vegetables, nuts and seeds, some fruit, little starch and no sugar.  When she returned to her doctor 10 months after her initial fibromyalgia diagnosis and just six months after starting CrossFit, he barely recognized her.  She had lost 100 pounds!
Olivia discussed her rheumatologist's treatment plan with her doctor,  and he ran through a series of questions checking on her pain, sleep, mental health and quality of life.  Olivia was stunned when, for the first time in her life, he pronounced her healthy.
"When I was first diagnosed I had so many doctors tell me there was no hope in this disease. I would always suffer and always feel awful. I would never be free from medication and I would never live a normal life. One of my doctors told me to not pursue a career in medicine because it wouldn't be possible."
"Now, I'm completely normal and doing exactly what I want to do.  I can confidently say that it [CrossFit] has saved my life. Not only in the physical sense, but also in the emotional sense. Before joining my box, I had suicidal thoughts and was completely ready to end my life. Now I've found health, healing and purpose."
Olivia's road to maintaining her health has not been without bumps and detours.  As she continued her new lifestyle, Olivia felt pressure to please others and anxiety that she might let her coaches down.  She realized that her eating had become disordered, and instead of approaching her workouts as an opportunity to be better than she was the day before, she was constantly comparing herself  and competing against others at her affiliate.  Her "healthy" lifestyle began to take negative toll on her health.
Recognizing that she needed balance, Olivia shifted her focus to make sure she's eating with less restriction and with a greater focus on consuming plenty of nutritious food.   She has also recently left her affiliate and started working out solo with guidance from a powerlifting coach.  These days, she's finding happiness and confidence in celebrating her own accomplishments without seeking the approval of others.
As she graduates from college this spring, Olivia has big goals on the horizon: she's pursuing her Master's Degree in Nutrition and is excited to use her education and her experiences to help others as she continues her own health journey with a focus on the long-term.  Says Olivia, "I am nearly 100% symptom free.  I have found freedom from a disease through diet and exercise."
Olivia shared her story with me many years ago and I was so inspired to hear how she's overcome so many challenges by focusing on what is within her control to change.  I was excited to catch up with her recently and hear how her journey has evolved, how she found the courage to get started in the first place, and the advice she gives to help others get started on their own health journey.
In this episode we discuss:
Olivia's childhood and how the passing of her mother impacted her health and her weight
How her father's health condition and her fibromyalgia diagnosis prompted her to being changing her diet and lifestyle
Starting CrossFit with her roommate and how she overcame the intimidation of attending her first class
Her struggle with suicidal thoughts
How Olivia's relationship with food changed when she started CrossFit
What led Olivia to leave her local affiliate
How she's working to find balance in her nutrition and her fitness
What's she's most proud of from her journey
Advice she would give to others who are struggling with health and are scared to get started
How to help others who you recognize are struggling
What's next for Olivia
Three things Olivia does on a regular basis that have the biggest positive impact on her health
One thing she thinks could have a big impact on her health, but she has a hard time implementing
What a healthy life looks like to Olivia