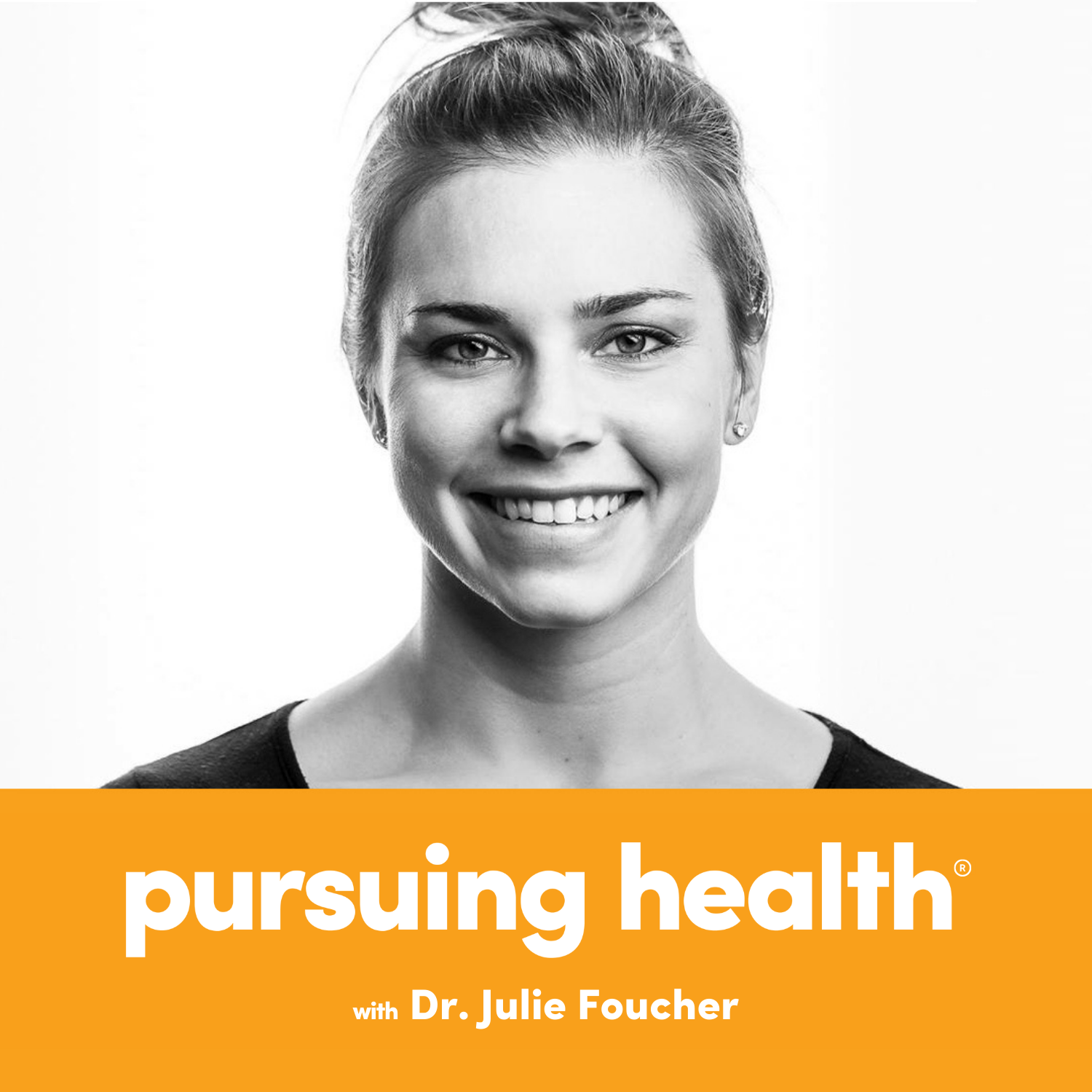 As a second degree black belt in Taekwondo, two-time New York City marathon finisher, and long-time CrossFit athlete, Vanessa Lew was shocked when she experienced a ruptured brain aneurysm while working out. Thanks to the quick thinking and fast reaction of her CrossFit community, she quickly received the appropriate medical attention, and within weeks was on the road to recovery.
In this episode, we talk about the importance of undergoing regular medical screenings, even for healthy individuals, and the lessons she'd like to share as she's had to relearn the most basic of skills, from walking to talking. Vanessa also shares her incredible mindset around admiring other's achievements, but keeping her focus on celebrating her own progress as she continues to recover. 
You can connect with Vanessa via Instagram @glenmere67
Related Episodes:
Ep 180 - Putting Scleroderma into Remission with Katie Spilka
Ep 169 - Jasmine Joy on Taking Control of Multiple Sclerosis
If you like this episode, please subscribe to Pursuing Health on iTunes and give it a rating or share your feedback on social media using the hashtag #PursuingHealth. I look forward to bringing you future episodes with inspiring individuals and ideas about health every Tuesday.
Disclaimer: This podcast is for general information only, and does not provide medical advice. We recommend that you seek assistance from your personal physician for any health conditions or concerns.