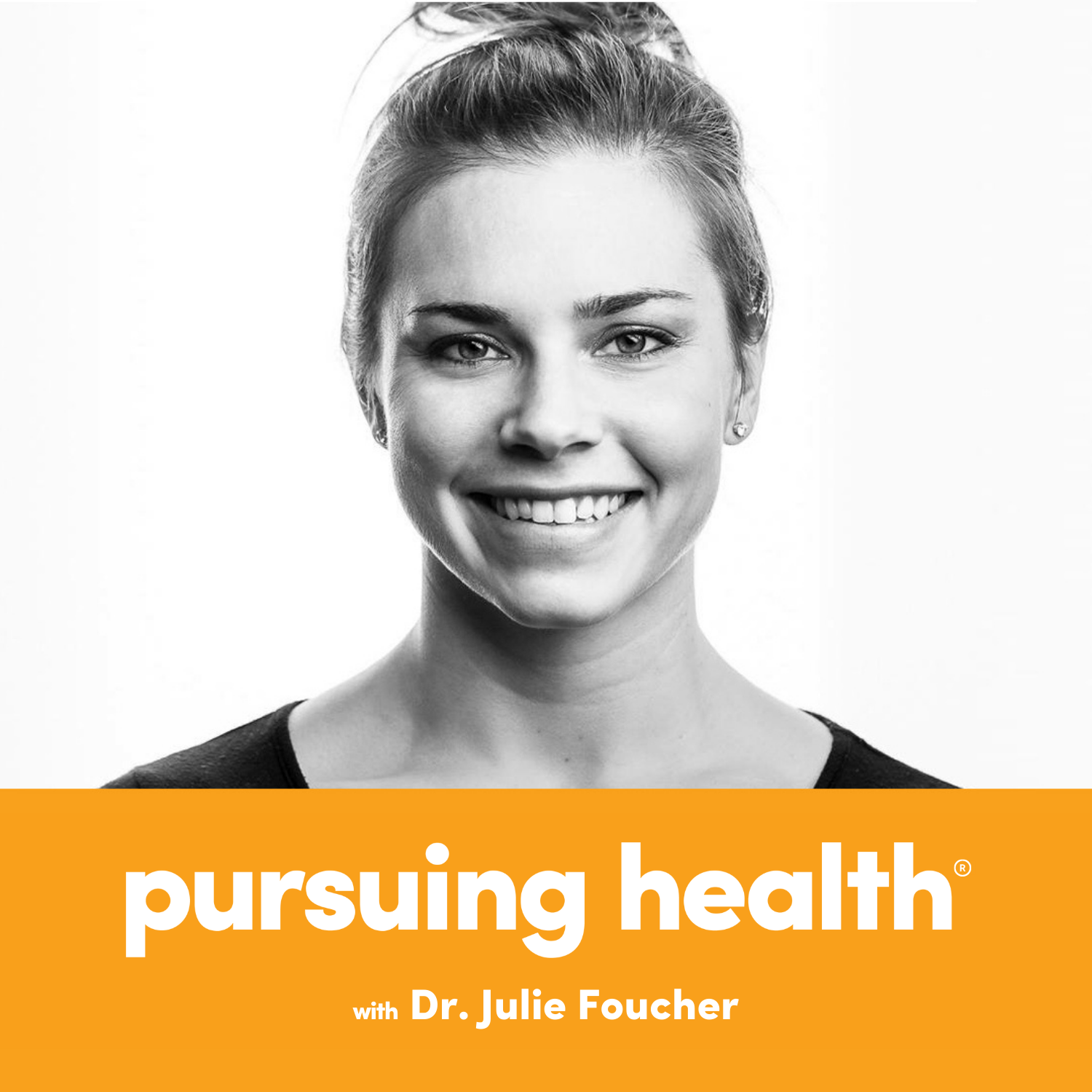 Jenna Muri-Rosenthal is a speech-language pathologist, certified brain​ injury specialist, and a CrossFit Level 2 Trainer.  As the founder of Fit to Function Recovery, she has blended these areas of expertise into a program that combines functional fitness with cognitive rehabilitation.  
Jenna works with survivors of brain injury and strokes, both one-on-one and in a community environment to help them progress their recovery beyond what is typically considered "good enough" in a traditional rehabilitation setting.
In this episode, we talk about the benefits of CrossFit for those recovering from cognitive impairments, how the training community can better serve this population, and resources for those looking for help for themselves or a loved one.
You can connect with Jenna via Instagram @fittofunctionrecovery or via email fittofunctionrecovery@gmail.com.

Related Episodes:
Ep 207 - From Aneurysm to Recovering Athlete with Vanessa Lew
Ep 124 - Breaking Barriers with an Adaptive Athlete and Coach Kevin Ogar
If you like this episode, please subscribe to Pursuing Health on iTunes and give it a rating or share your feedback on social media using the hashtag #PursuingHealth. I look forward to bringing you future episodes with inspiring individuals and ideas about health every Tuesday.

Disclaimer: This podcast is for general information only, and does not provide medical advice. I recommend that you seek assistance from your personal physician for any health conditions or concerns.