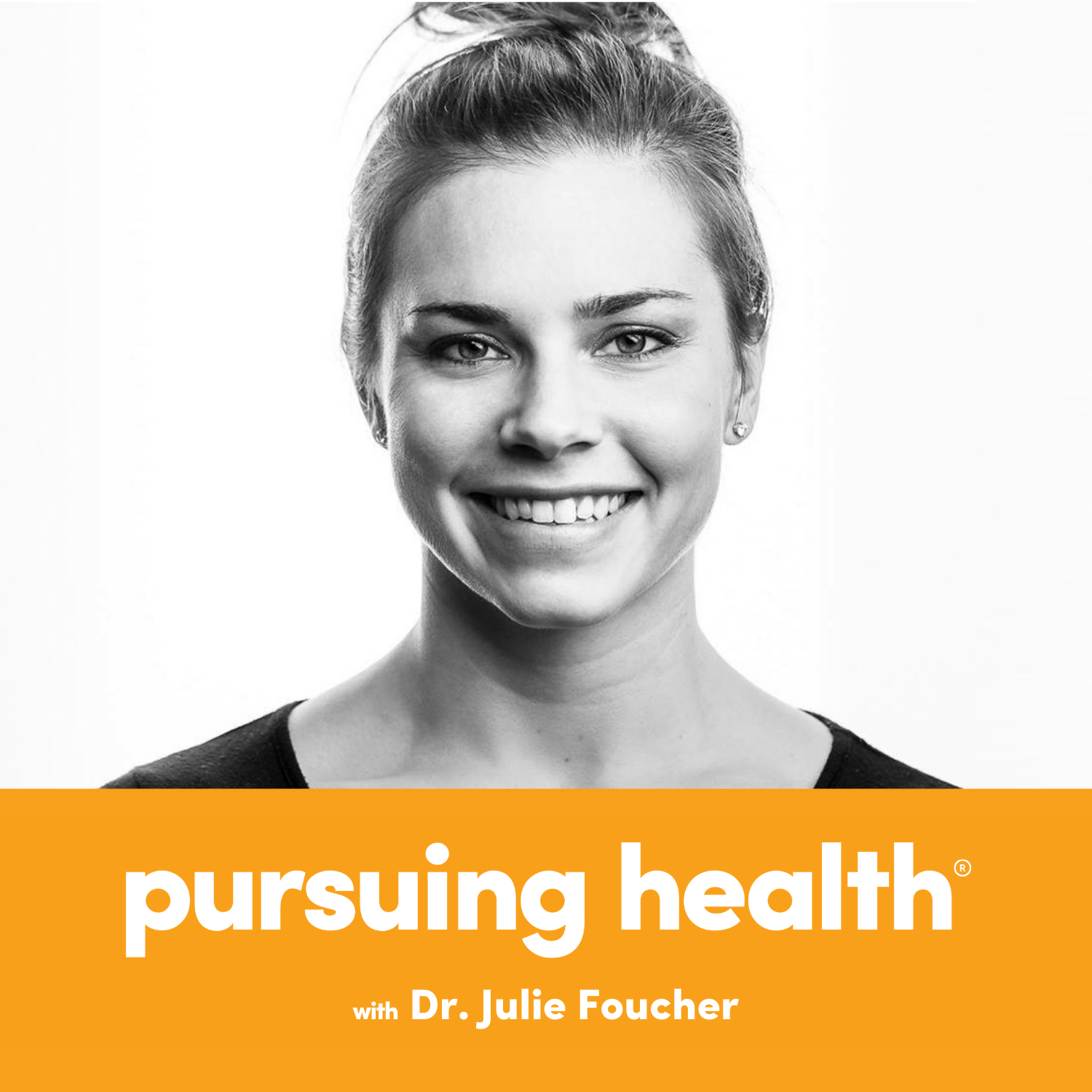 Julie Foucher MD, MS is a four-time CrossFit Games athlete and family physician. Her passion lies in bridging the gap between fitness and medicine to empower individuals to live healthier, more fulfilling lives. She brings you weekly content on Tuesdays alternating between expert interviews and stories from everyday individuals who have used lifestyle to overcome health challenges.
Episodes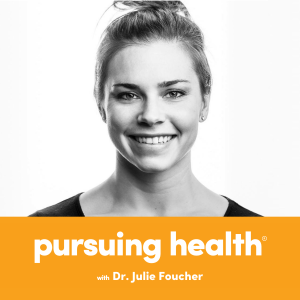 Tuesday Apr 19, 2022
Tuesday Apr 19, 2022
Roger Boyer II, PhD, is an American citizen, Canadian citizen, and a citizen of the Anishinabek Nation, which is an Indigenous nation of 1.7 million people that stretches across parts of Canada and the American Midwest.
In addition to his work in Indigenous healthcare as a director of comprehensive primary care, and involvement in other numerous healthcare improvement initiatives, Roger is the leader of CF Indigenous, a project aimed at cultivating a community of Indigenous CrossFit athletes.
Canadian Indigenous suffer from chronic disease at rates far higher than the national average, and Roger himself was once in danger of becoming part of this statistic.  In 2017, he weighed nearly 400 lbs and was prediabetic and prehypertensive.
Since starting CrossFit, Roger has lost over 150 lbs and seen numerous health improvements.  He believes CrossFit can be a catalyst for positive change within Indigenous communities, and through CF Indigenous he hopes to make CrossFit more accessible to other potential CrossFit athletes and coaches.
You can connect with Roger and CF Indigenous via Instagram @cfindigenous or Facebook.
Resources:
Indigenous CrossFit Level 1 Scholarship Fund
215 Honor WOD
Related Episodes:
Ep 88 - From Hypocrite to Advocate: Rebecca Blonsky
Ep 147 - Deborah Cordner Carson on Cancer, Racism, and Speaking Up
If you like this episode, please subscribe to Pursuing Health on iTunes and give it a rating or share your feedback on social media using the hashtag #PursuingHealth. I look forward to bringing you future episodes with inspiring individuals and ideas about health every week.
Disclaimer: This podcast is for general information only, and does not provide medical advice.  I recommend that you seek assistance from your personal physician for any health conditions or concerns.