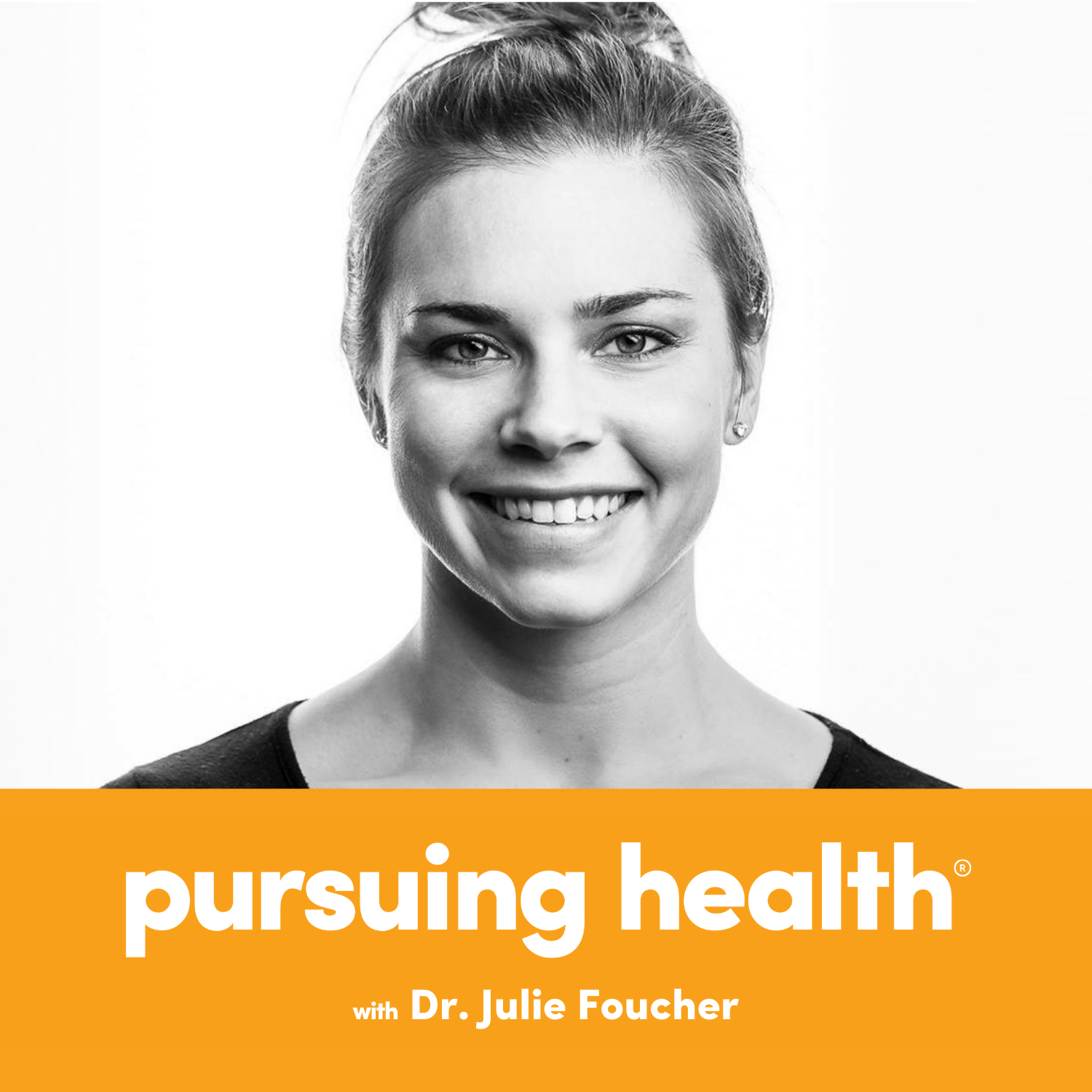 Julie Foucher MD, MS is a four-time CrossFit Games athlete and family physician. Her passion lies in bridging the gap between fitness and medicine to empower individuals to live healthier, more fulfilling lives. She brings you weekly content on Tuesdays alternating between expert interviews and stories from everyday individuals who have used lifestyle to overcome health challenges.
Episodes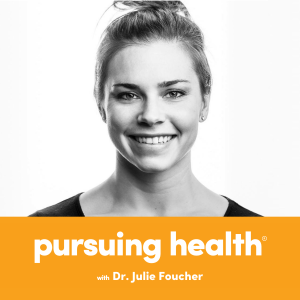 Tuesday Jun 21, 2022
Tuesday Jun 21, 2022
Dr. Lara Pence is a licensed clinical psychologist.  She holds her doctorate degree in psychology and her masters in business administration.  She is best known for her straight-forward approach to talking about mental health and the importance of building resilience in a society that prioritizes comfort and complacency over courage and challenge. 
Dr. L works with executives, elite athletes, and entrepreneurs to elevate performance through curiosity and understanding of the mind/body connection.  In addition to her clinical practice, she is the founder of Lighfbox, the Chief Mind Doc of Spartan Race, co-author of 10 Rules of Resilience: Mental Toughness for Families, and is part of the expert team on CNBC's No Retreat: Business Bootcamp.
You can connect with Dr. L via Instagram. @drlarapence
Related Episodes:
Ep 101 - Dr. Joe Janesz on Building a Champion Mindset
Ep 91 - Mind Over Matter: Improving Performance in Athletics and Beyond with Sports Psychiatrist Dr. MaryEllen Eller
If you like this episode, please subscribe to Pursuing Health on iTunes and give it a rating or share your feedback on social media using the hashtag #PursuingHealth. I look forward to bringing you future episodes with inspiring individuals and ideas about health every week.
Disclaimer: This podcast is for general information only, and does not provide medical advice.  I recommend that you seek assistance from your personal physician for any health conditions or concerns.