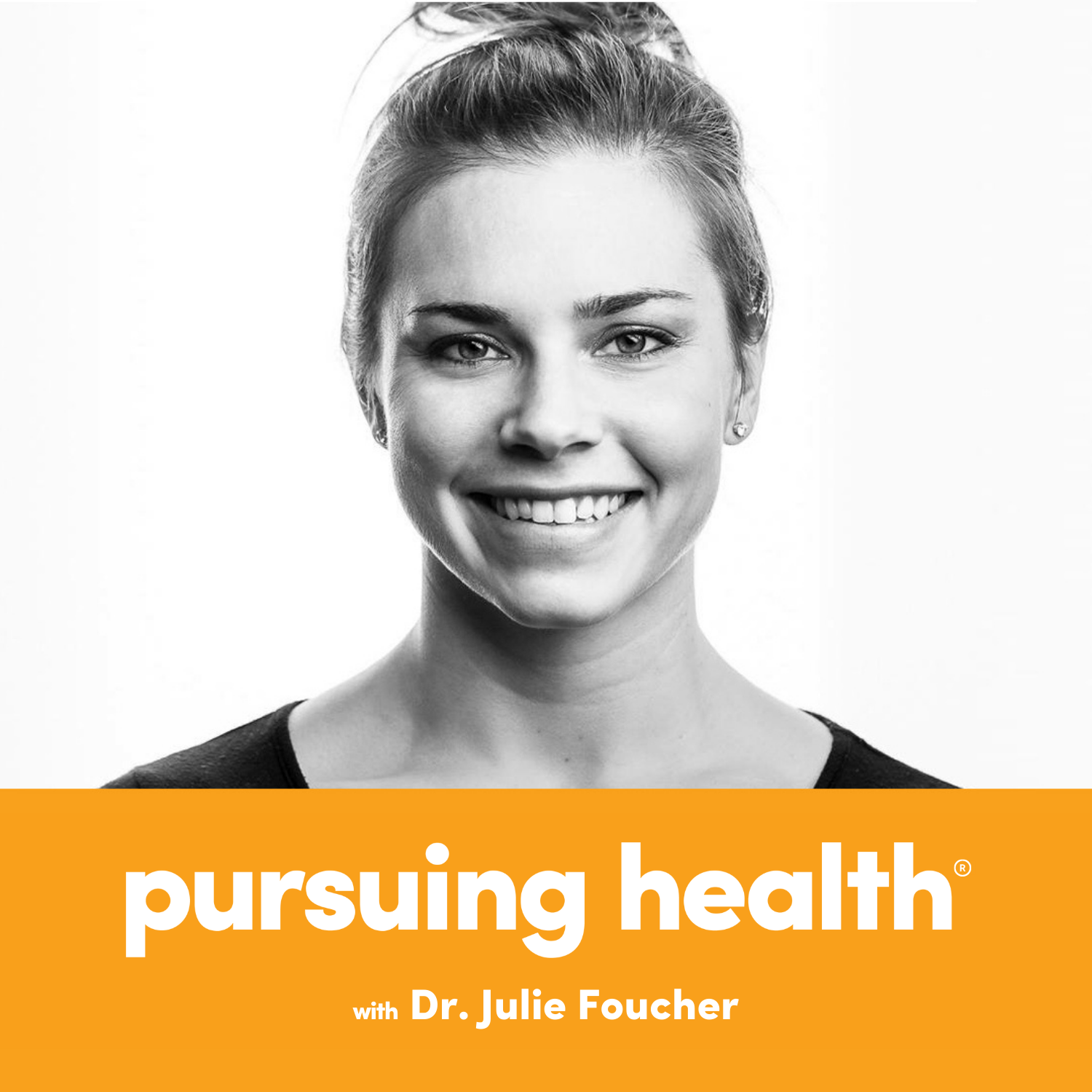 Dr. Shon Rowan is board certified in Obstetrics and Gynecology.  He completed his medical training at the West Virginia University School of Medicine and continues to work there as an Assistant Professor.  He is clinically active in reproductive medicine including infertility and In Vitro Fertilization, and recently led a research study exploring how monitoring pregnant women's resting heart rate and HRV can provide insights to the fitness changes that take place during and after pregnancy.
Love Like They Will Die Tomorrow with Shon Rowan
You can connect with Dr. Rowan via Instagram @shonromd

Related Episodes:
Ep 81 - Pelvic Floor Health for Athletes with Julie Wiebe
Ep 126b - Nicole Christensen on Coaching Pregnant Athletes
If you like this episode, please subscribe to Pursuing Health on iTunes and give it a rating or share your feedback on social media using the hashtag #PursuingHealth. I look forward to bringing you future episodes with inspiring individuals and ideas about health every Tuesday.

Disclaimer: This podcast is for general information only, and does not provide medical advice. We recommend that you seek assistance from your personal physician for any health conditions or concerns.