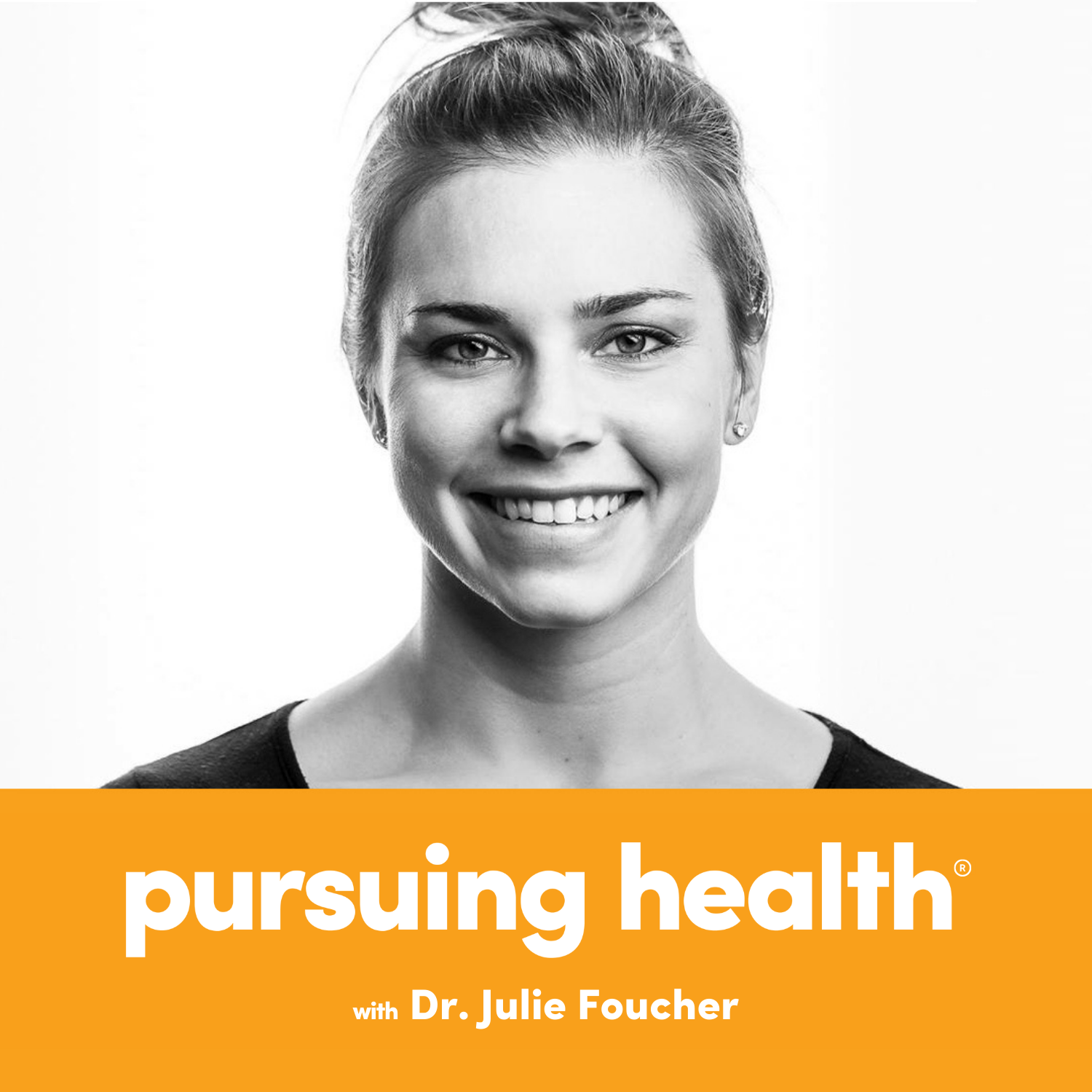 Austin Malleolo and James Hobart have been leaders in the CrossFit community for over a decade. Austin is a 7-time CrossFit Games competitor, including two individual finishes inside the Top 10. James is an 8-time Games veteran, including two first place finishes as part of Team CrossFit Mayhem Freedom.
Austin and James are also two of the most prolific CrossFit Seminar Staff Flowmasters, having been a part of  hundreds of Level 1 and Level 2 Seminars, in addition to being experienced affiliate owners.
Austin and James have combined all this expertise, together with fellow Seminar Staff member Spencer Hendel, to develop CrossFit Affiliate Programming, a new resource that CrossFit Home Office is making available to affiliates. CAP provides programming, class planning, and coach development tools to affiliates with the goal of strengthening coaches' skills and giving CrossFit affiliate members the best experience possible.
In this episode we discuss how James and Austin became so involved in CrossFit, the challenges and lessons they've learned from running affiliates, and why they are so passionate about creating resources to support trainers.
You can connect with James and Austin via Instagram @jameshobart,  @austinmalleolo, and @hamplan. 

Related Episodes:
Ep 77 - Austin Malleolo on CrossFit and Corporate Culture
Ep 28 - James Hobart on Teaching, Competing, and the Real Purpose of CrossFit
If you like this episode, please subscribe to Pursuing Health on iTunes and give it a rating or share your feedback on social media using the hashtag #PursuingHealth. I look forward to bringing you future episodes with inspiring individuals and ideas about health every Tuesday.

Disclaimer: This podcast is for general information only, and does not provide medical advice. We recommend that you seek assistance from your personal physician for any health conditions or concerns