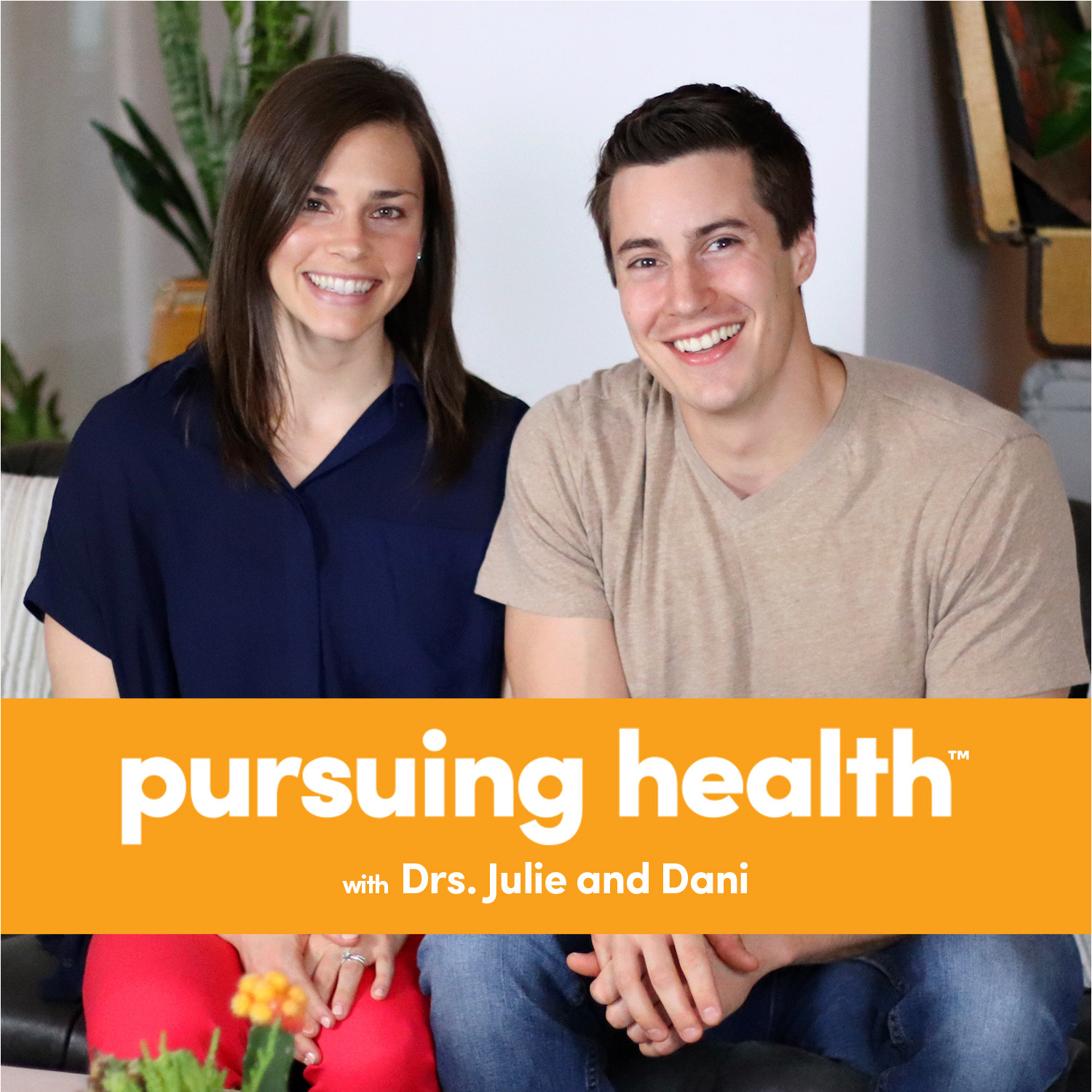 "If you're wrapping up your identity in the results… there's a lot of things that go on that you have no control over that can sway the results big time. So, if you're basing your identity off those results… it might go right, but… There's only two options when you sign up for a competition, either you're going to win or you're going to lose. I try to base my identity off of the effort that I put in. I hope that if the results aren't what I was looking for, I hope that I'm still able to hold my head high and be proud knowing that I did everything I could."
- Mat Fraser
Four-time Fittest Man on Earth  Mat Fraser is arguably the most dominant competitor the sport has ever seen and has stood on the podium at the CrossFit Games every year he has been in attendance.  He earned silver in 2014 and 2015, and for the last four years he's earned gold, typically with a huge margin of victory.
Mat is the son of two Olympic athletes and growing up he was an Olympic hopeful himself, but the road to becoming the Fittest on Earth hasn't been without challenges. As a teenager he struggled with alcoholism and made the choice to become sober at 17.  At 19 he suffered a fractured back, an injury which sidelined his Olympic weightlifting career, but would ultimately lead him to try CrossFit. Since graduating from the University of Vermont with degrees in Mechanical Engineering and Business, Mat has become a full-time athlete and trains in Cookeville, Tennessee alongside some of the best CrossFit athletes in the world.
Mat's fiancé, Sammy Moniz, holds an impressive resume in her own right.  A former Reebok affiliate manager, she is now the brains behind Feeding the Frasers.  What started as a Instagram account documenting her love of cooking has grown into a website, e-book and upcoming cookbo0k, all a testament to Sammy's desire to make the people in her life feel loved and cared for.
Mat and Sammy are a powerhouse couple who need virtually no introduction in the CrossFit space, and I was excited to catch up with them in their home in Tennessee.  We shared lots of laughs as we talked about how they met, what inspires them to give their best in all their endeavors, their take on the recent changes in CrossFit, and where they see themselves in the next 5 to 1o years.
In this episode we discuss:
Mat & Sammy's day-to-day lives

Some of the experiences and challenges from their lives that they've learned from and have contributed to their successes today

The lessons Mat learned from breaking his back

How Sammy became interested in food and cooking

How Mat's diet has changed since meeting Sammy, and the changes he's noticed since improving his nutrition

How Mat's parents' Olympic career impacted his mindset

Why Mat decided to pursue engineering in college

Sammy's college experience and how she ended up at Reebok

How Mat and Sammy started dating

Mat's experience with alcoholism and sobriety

What it's like for Sammy to watch Mat compete

Mat and Sammy's plans for the future

The story of the hype music in the tunnel at the CrossFit Games

How COVID has affected Mat's training and their lives

Mat's first impression of Eric Rosa and what he hopes to see for the future of CrossFit

What motivates Sammy & Mat every day

Why it's important not to concern yourself with what other people think

What's next for Feeding the Fraser's

Three things Mat and Sammy do on a regular basis that have the biggest positive impact on their health

One thing they think could have a big impact on their health, but they have a hard time implementing

What a healthy life looks like to Mat and Sammy