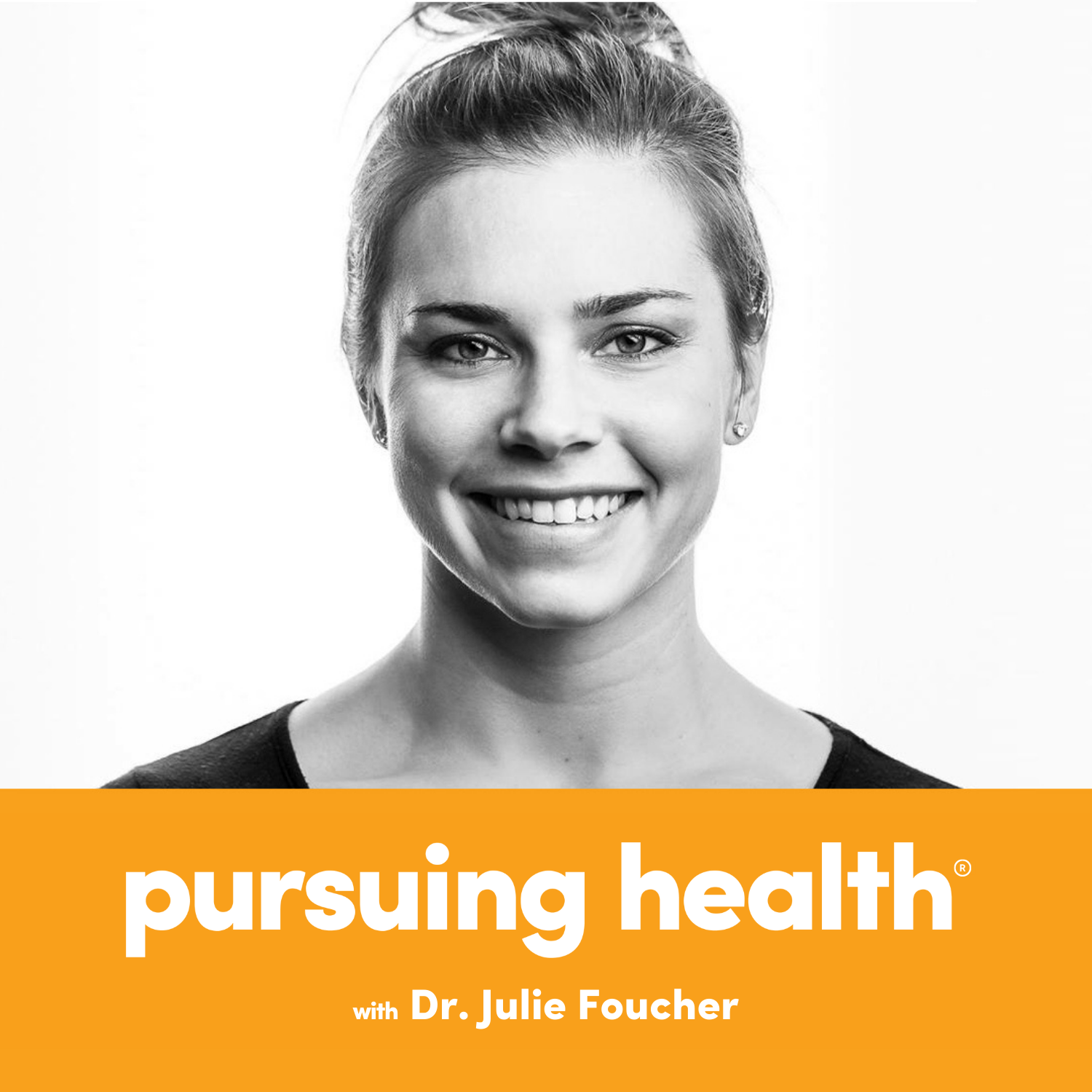 "I can say with probably 99% [certainty], I would never be at the Games if it weren't for my mental coach.  I think I would be good but I would've gotten fourth place instead of third place at the 2014 Regionals, and who knows what would've happened after that, but I think that was the edge that I had in my training.  I was not better physically than any of the other girls there, I just performed when I had to and when the pressure was at its highest. And I think that's what kept me in the game for all these years, too. I perform at Regionals every single year.  If you looked on paper, my stats are not super good compared to a lot of the other athletes, but I am able to PR.  I've PR'd my snatch in every single Regional since I started. I am able to perform when it really, really matters. And that's the difference, that's where the mental training comes in."
- Kristin Holte
Over the last 8 years, Kristin Holte has been quietly climbing her way to the top of the CrossFit Games leaderboard.
A native of Oslo, Norway, Kristin grew up in an active household and competed in a variety of sports, including gymnastics, track and field, soccer, triathlons and cross country skiing.  The work capacity and discipline she developed in her youth would help lay the groundwork for her success as a CrossFit Games athlete, where she is known to excel at endurance events and gymnastics movements.
Kristin has competed at last 6 CrossFit Games, never placing outside the top 20.  After spending two years in 7th place, Kristin knew she wanted to go from good to great.  She doubled down, surrounded herself with a team of coaches, and addressed as many nuances in her training, nutrition, and recovery as possible.  The attention to detail paid off with a second place podium finish at the 2019 CrossFit Games in Madison.  Her third place finish in the 2020 CrossFit Games Open earned her an invitation to this year's Games, and Kristin is excited to return to the Ranch to continue to put her training to the test.
Since qualifying for her first Regional, Kristin has also put a tremendous amount of focus into training her mind and credits her competitive edge to her mental game.  With the help of a mental coach, she has improved her confidence and her ability to perform at her best under pressure by using a variety of exercises including an intensive training camps, visualization, mantras, and more.
Kristin and I first competed alongside each other at the 2014 CrossFit Games, where as a rookie she took an event win in Triple 3.  I was excited to catch up with her to learn more about her mental training game, how she continues to improve as a competitor year after year, and why she believes that when it comes to training volume and intensity, sometimes less is more.
In this episode we discuss:
How Kristin's training and day-to-day life has been impacted by coronavirus
Her thoughts on the CrossFit Games being hosted at the Ranch, and how she's preparing for the Rogue Invitational
What it was like growing up in Norway
How Kristin found CrossFit
The importance of using a mental coach for her training
Exercises Kristin does with her coach to improve her mental game
Overcoming a lung injury and realizing the impact of her mental training
Her experience making the podium at the Games
Her mindset after placing second at the 2019 CrossFit Games
Where Kristin is at in her recovery process from a wrist surgery for Carpal Tunnel Syndrome
The factors that have played into her ability to improve every year
The key people on Kristin's team
Why she uses a nutritionist even though she's a nutritionist herself
How she's preserving her longevity in the sport
Her proudest CrossFit accomplishments
What Kristin enjoys when she's not training
Her outlook for her career and future
Three things Kristin does on a regular basis that have the biggest positive impact on her health
One thing she thinks could have a big impact on her health, but she has a hard time implementing
What a healthy life looks like to Kristin