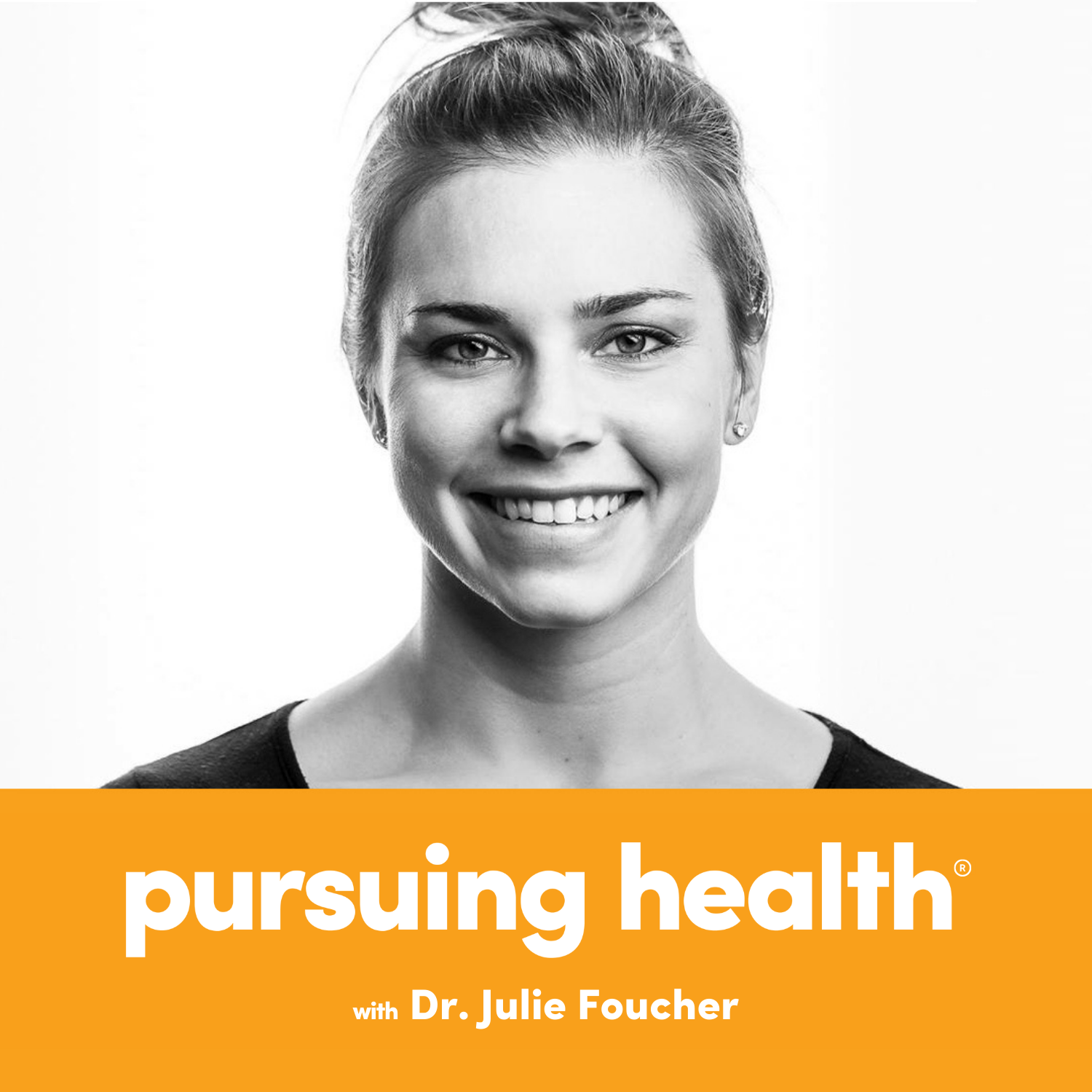 After years of experiencing mysterious intermittent pain in his back, Scott Young was diagnosed with ankylosing spondylitis, an inflammatory autoimmune condition that, over time, can cause the bones of the spine to fuse.
In this episode, he shares how his physical therapist encouraged him to start CrossFit to improve his movement mechanics, and how, over time, that's led to his realization that staying moving helps relieve some of the stiffness and pain he experiences as a result of his AS.
We also talk about the mental benefits of surrounding yourself with a community that lifts you up, and the importance of focusing your energy on habits that lead to health and happiness in the long-term.
You can connect with Scott via Instagram @scottyoungcf.

Related Episodes:
Ep 180 - Putting Scleroderma into Remission with Katie Spilka
Ep 184 - A Neurosurgeon on Healing Back Pain with Functional Movement: Dr. David Johnson

If you like this episode, please subscribe to Pursuing Health on iTunes and give it a rating or share your feedback on social media using the hashtag #PursuingHealth. I look forward to bringing you future episodes with inspiring individuals and ideas about health every Tuesday.
Disclaimer: This podcast is for general information only, and does not provide medical advice. We recommend that you seek assistance from your personal physician for any health conditions or concerns.