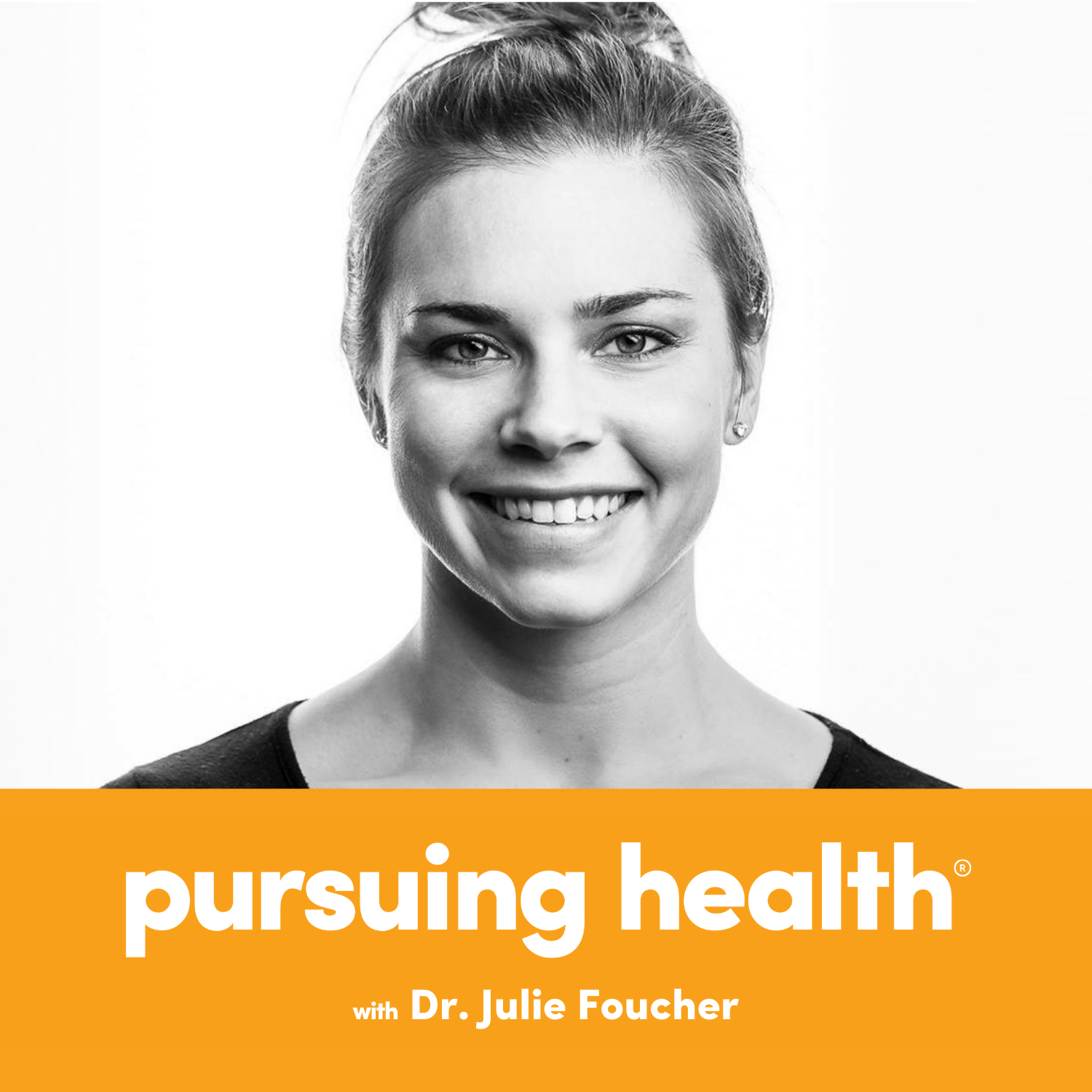 Julie Foucher MD, MS is a four-time CrossFit Games athlete and family physician. Her passion lies in bridging the gap between fitness and medicine to empower individuals to live healthier, more fulfilling lives. She brings you weekly content on Tuesdays alternating between expert interviews and stories from everyday individuals who have used lifestyle to overcome health challenges.
Episodes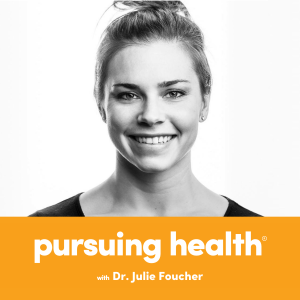 Tuesday Sep 26, 2023
Tuesday Sep 26, 2023
Barry Goldstein's musical experience spans many styles and genres from co-producing the Grammy Award winning track" 69 Freedom special" with Les Paul for Best Rock Instrumental in 2005, to providing ambient music for Shirley MacLaine. In addition, He has composed and produced music for television, film, major record labels and top ten recording artists.
Barry's music is being used in hospitals, hospices, cancer centers, and medical practices. In addition, Barry has worked with the "Father of Biohacking" Dave Asprey and reached the Billboard Top Ten New Age albums with New York Times Best Selling Authors Dr. Joe Dispenza, Dr. Daniel Amen, Neale Donald Walsch, and Anita Moorjani. His bestselling book "The Secret Language of the Heart" has become a "go to" manual for utilizing music beyond art and entertainment. It provides over 50 groundbreaking studies that assist the reader in using music to improve their health and quality of life.
You can connect with Barry via Instagram @barrygoldsteinmusic and his website, www.barrygoldsteinmusic.com
Related Episodes:
Ep 263 - Resilience, Recovery + Performance with Kristen Holmes
Ep 149 - The Science of Spontaneous Healing with Dr. Jeffrey Rediger
If you like this episode, please subscribe to Pursuing Health on iTunes and give it a rating or share your feedback on social media using the hashtag #PursuingHealth. I look forward to bringing you future episodes with inspiring individuals and ideas about health.
Disclaimer: This podcast is for general information only, and does not provide medical advice.  I recommend that you seek assistance from your personal physician for any health conditions or concerns.