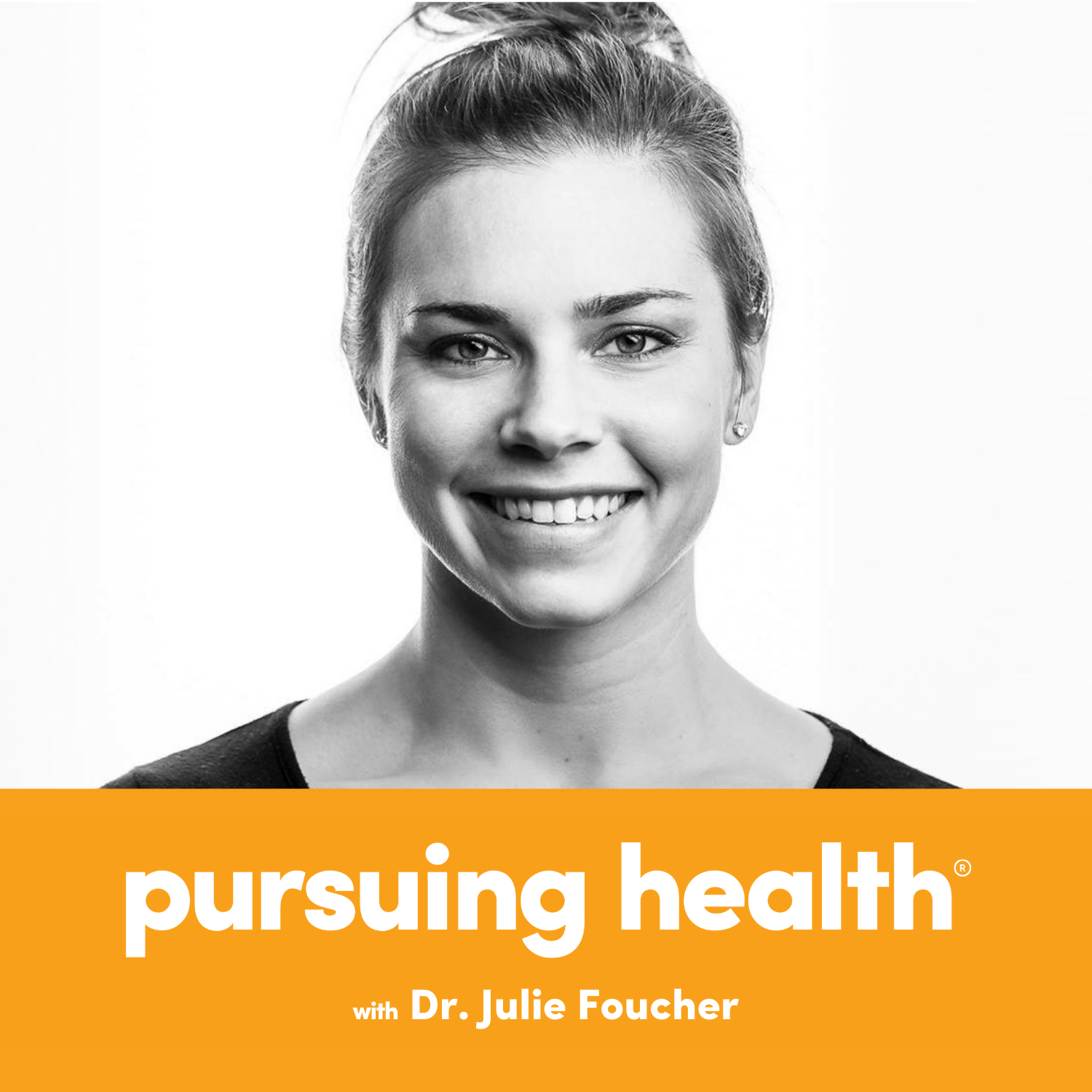 Julie Foucher MD, MS is a four-time CrossFit Games athlete and family physician. Her passion lies in bridging the gap between fitness and medicine to empower individuals to live healthier, more fulfilling lives. She brings you weekly content on Tuesdays alternating between expert interviews and stories from everyday individuals who have used lifestyle to overcome health challenges.
Episodes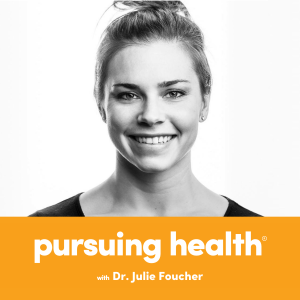 Tuesday Dec 27, 2022
Tuesday Dec 27, 2022
Miranda Alcaraz is one of the most well-recognized personalities in the CrossFit space. 
She's competed at the CrossFit Games both as an individual and as a member of team NorCal CrossFit.  She's also a former affiliate owner, former Seminar Staff flowmaster and has worked in various capacities for the CrossFit broadcast and media team.
These days, she's a CrossFit Level 4 trainer and the co-founder and CEO of Street Parking, which is an at-home workout community.  She's also a wife, and a busy mom of 3 boys under the age of 6.
You can connect with Miranda via Instagram. @fearlessmiranda
Related Episodes:
Ep 58 - Nicole Carroll on the early days and preserving the culture of CrossFit
Ep 60 - Chris Spealler on Training for Longevity and Becoming a Master
If you like this episode, please subscribe to Pursuing Health on iTunes and give it a rating or share your feedback on social media using the hashtag #PursuingHealth. I look forward to bringing you future episodes with inspiring individuals and ideas about health every week.
Disclaimer: This podcast is for general information only, and does not provide medical advice.  I recommend that you seek assistance from your personal physician for any health conditions or concerns.