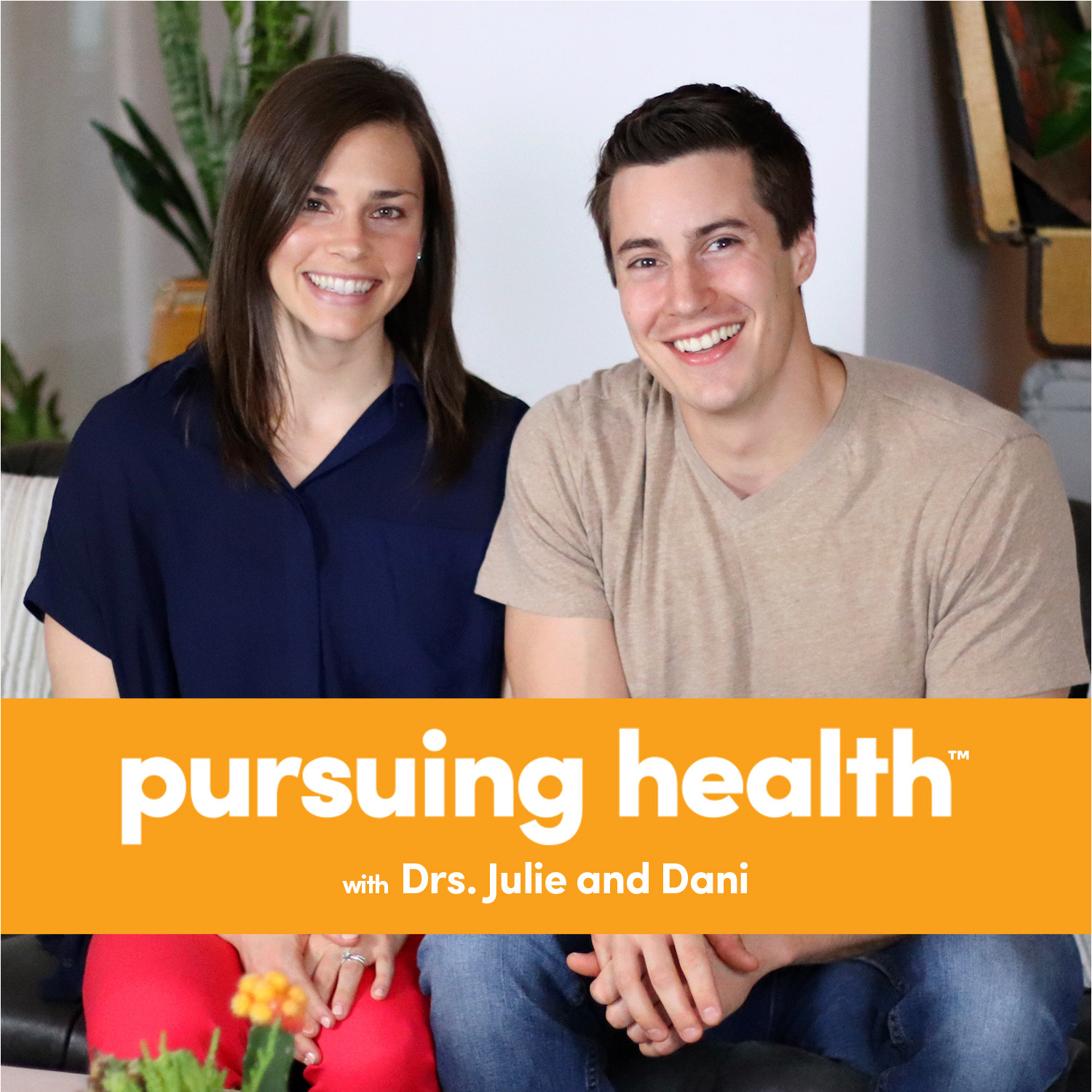 "We have life changing events, and at the time, they feel as if they are life-ending but they really mold us into somebody who we are meant to be."
- Marti Giambruno
"My first memory of waking up in the recovery room was the consent beep of the monitor. A feeling of impending doom consumed me as my doctor leaned over the stretcher and said, 'Everything went well. We got it all, and the biopsy came back benign. Marti, 80% of your problem is what you put in your mouth and the stress you carry.'"
Another 9 months would pass, and Marti's weight would top out at 198 pounds before she was ready to act. It was one year after her husband, John, lost his battle with lung cancer, and on his birthday Marti had the first of many epiphanies. She was tired of the pain, fatigue, and the shame of being overweight, and unhealthy.
She wanted to change, but had no idea where to begin. She realized she just needed to make just one small step to start. So, she rose one morning, laced up her shoes and walked. Each day Marti added a few more steps. Within a couple of weeks, she was walking 1.5 miles around her lake. "I felt something I hadn't since before my husband was diagnosed: control."
Next, Marti made adjustments to her diet. She added new forms of exercise. Before she knew it, she had lost 65 pounds and was sleeping and feeling better than she had in years. Says Marti, "I felt like I was winning. Imagine feeling like a success while mourning the loss of your husband."
In January 2015, Marti found the courage to walk into CrossFit Hyperperformance and was warmly greeted. She couldn't wait to return the next day, and she became a regular member for six months, until she needed to move to return to the workforce.
"The next year was profoundly revealing. My position as a cardiovascular technologist in Interventional Cardiac Medicine demanded far too much of my time, and there weren't enough hours in the day to make it to the gym. I gained weight, was tired, and achy. My family needed me." Realizing she needed to heal physically, mentally, and spiritually, Marti stepped back from her new position and sought to resume her new-found healthier lifestyle.
She joined CrossFit Palm Beach, where her coaches share the idea of fitness being a process of the mind, body and spirit. "The paradigm shift directing me to whole health has taken hold. At 56, I have more energy, and strength, focus, courage, faith, and desire, which enables me to live young, beautiful and strong in mind, body, and spirit."
Marti is now making the shift to Integrative Medicine to focus on lifestyle changes that improve patient outcomes. She hopes to reach out to those in situations similar to hers to share the message that health, wellness, and fitness must co-exist to produce the changes needed to "Heal Thy Self."
Says Marti, "The day John proposed to me, he declared his faith, which empowered me 3 years ago, and still does today. 'Marti,' he said, 'I have faith and peace knowing that if either one of us passes, the survivor will not only pick up the pieces and move forward but become stronger because of it.'" To this day, Marti strives to uphold his vision and share her gratitude with those who've provided the means for her to get where she is, and where she is going.
In this episode we discuss:
Her background and the evolution of her health
What prompted Marti to start making changes to improve her health and how she got started
How CrossFit and exercise helped Marti through her grieving process
Recognizing the importance of balancing her caring for own health with a stressful job
Her advice to others who are unhappy with their health and want to make a change
Three things Marti does on a regular basis that have the biggest positive impact on her health
One thing she thinks could have a big impact on her health, but she has a hard time implementing
What a healthy life looks like to Marti
Links:
Related episodes:
Ep 48 - Jen Widerstrom: Health, Habits, and Why You Are Enough
Ep 84 - Chasing Excellence with Ben Bergeron
If you like this episode, please subscribe to Pursuing Health on iTunes and give it a rating. I'd love to hear your feedback in the comments below and on social media using the hashtag #PursuingHealth. I look forward to bringing you future episodes with inspiring individuals and ideas about health every other Tuesday.
Disclaimer: This podcast is for general information only, and does not provide medical advice. We recommend that you seek assistance from your personal physician for any health conditions or concerns.