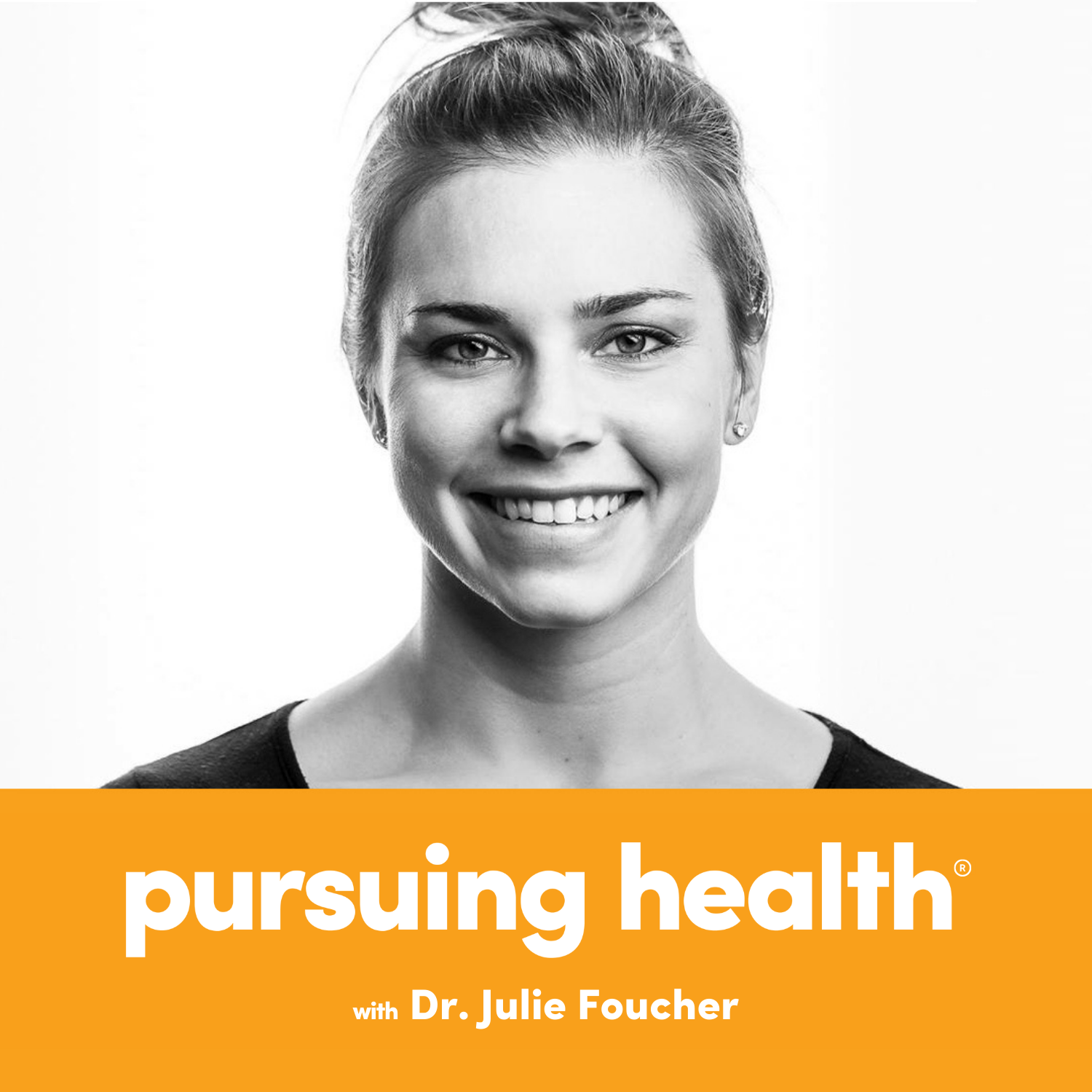 "Imagine you're doing thrusters, but you can breathe like you're going for a walk."
Max Finkbeiner and Kate Caines have developed a methodology to help do just that.  By using science, data, targeted assessments, and technology, they derive relative intensity personalized to individuals.  These athletes can then use this information to inform their training, making sure to work on all of their energy systems with their own personal targets in mind. 
This methodology is not just limited to elite athletes, either.  Max and Kate have implemented this style of training with members at their location, as well as remotely, and found that by taking intensity back a notch, their members not only feel better, but also have an increased work capacity even on high intensity efforts.  They've seen these paced methods elicit improvement across all metrics of health and wellness making training sustainable, purposeful, and vital to a bigger life.
You can connect with Max and Kate via their website and Instagram @tickerfitness.

Related Episodes:
Ep 21 - Pat Sherwood on CrossFit, the Games and quality of life and longevity

Ep 117 - Functional Bodybuilding & Earning Intensity with Marcus Filly
If you like this episode, please subscribe to Pursuing Health on iTunes and give it a rating or share your feedback on social media using the hashtag #PursuingHealth. I look forward to bringing you future episodes with inspiring individuals and ideas about health every Tuesday.

Disclaimer: This podcast is for general information only, and does not provide medical advice. We recommend that you seek assistance from your personal physician for any health conditions or concerns