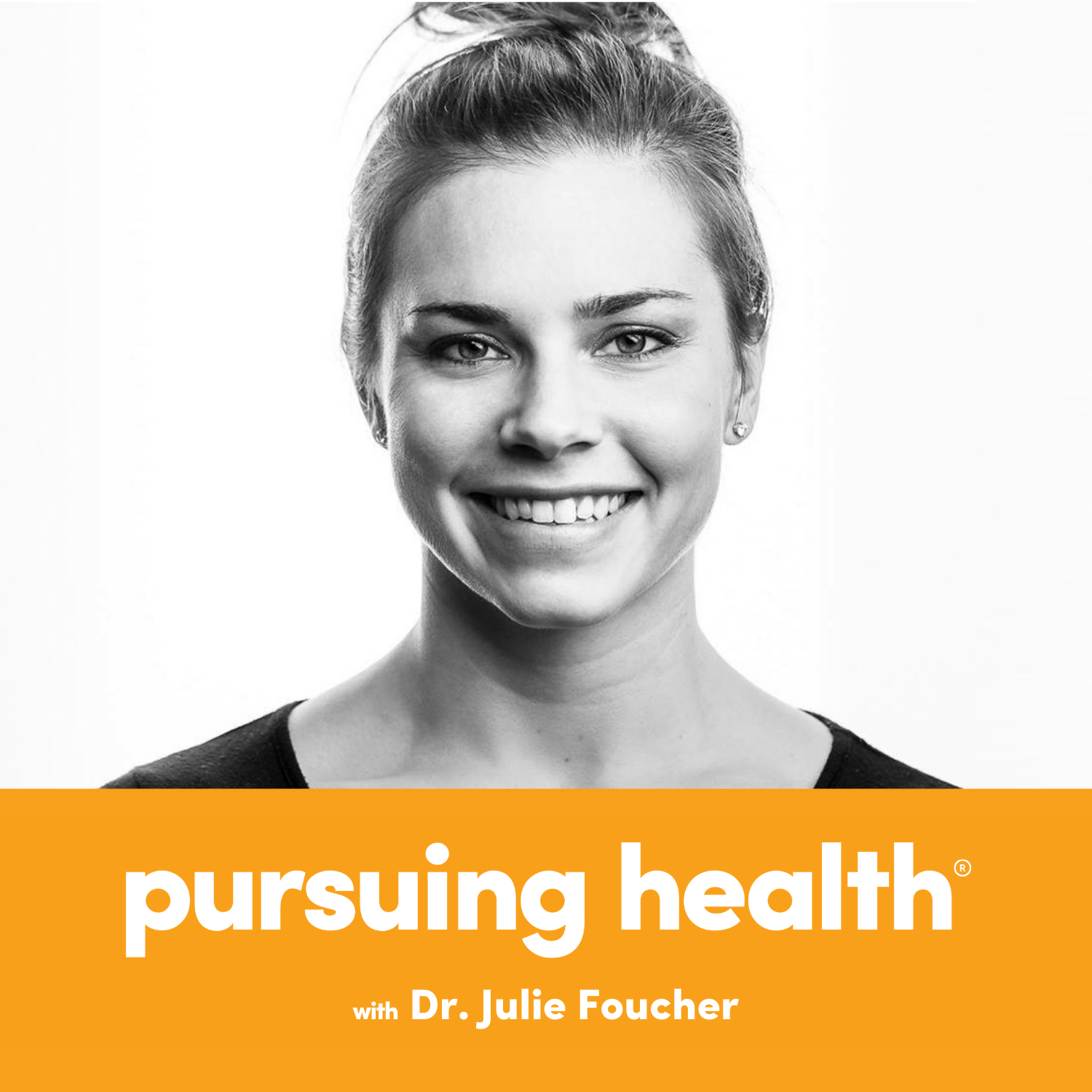 Julie Foucher MD, MS is a four-time CrossFit Games athlete and family physician. Her passion lies in bridging the gap between fitness and medicine to empower individuals to live healthier, more fulfilling lives. She brings you weekly content on Tuesdays alternating between expert interviews and stories from everyday individuals who have used lifestyle to overcome health challenges.
Episodes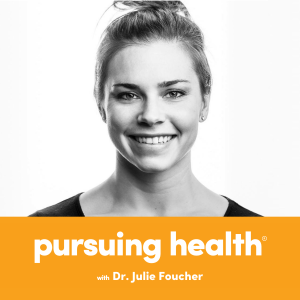 Tuesday May 31, 2022
Tuesday May 31, 2022
As Vice President of Performance Science at WHOOP, Kristen Holmes drives thought leadership by engaging with industry leading researchers and partners to better understand individual, team, and organizational biometric and performance data across high stakes verticals. Before joining WHOOP in 2016, Kristen was the Head Field Hockey Coach at Princeton University where she was one of the most successful coaches in Ivy League history, having won 12 league titles in 13 seasons and a National Championship.
Kristen was a 3x All American, 2 x Big 10 Athlete of the year at the University of Iowa competing in both Field Hockey and Basketball and recently inducted into the Hall of Fame Class of 2021 and was a 7-year member of the U.S. National Field Hockey Team. Kristen blends her academic and applied background in athletics, coaching, performance technology, psychology, and exercise physiology to drive research, partnership, and product development initiatives to strengthen WHOOP as a leader in Human Performance. She holds a Masters in Psychology and Sports Performance from the University of the Rockies and is a PhD candidate in Psychology at the University of Queensland.
You can connect with Kristen and WHOOP via Instagram @whoop @kristen_holmes2126
Related Episodes:
Ep 221 - Using Wearables to Improve Health, Recovery + Performance
If you like this episode, please subscribe to Pursuing Health on iTunes and give it a rating or share your feedback on social media using the hashtag #PursuingHealth. I look forward to bringing you future episodes with inspiring individuals and ideas about health every week.
Disclaimer: This podcast is for general information only, and does not provide medical advice.  I recommend that you seek assistance from your personal physician for any health conditions or concerns.