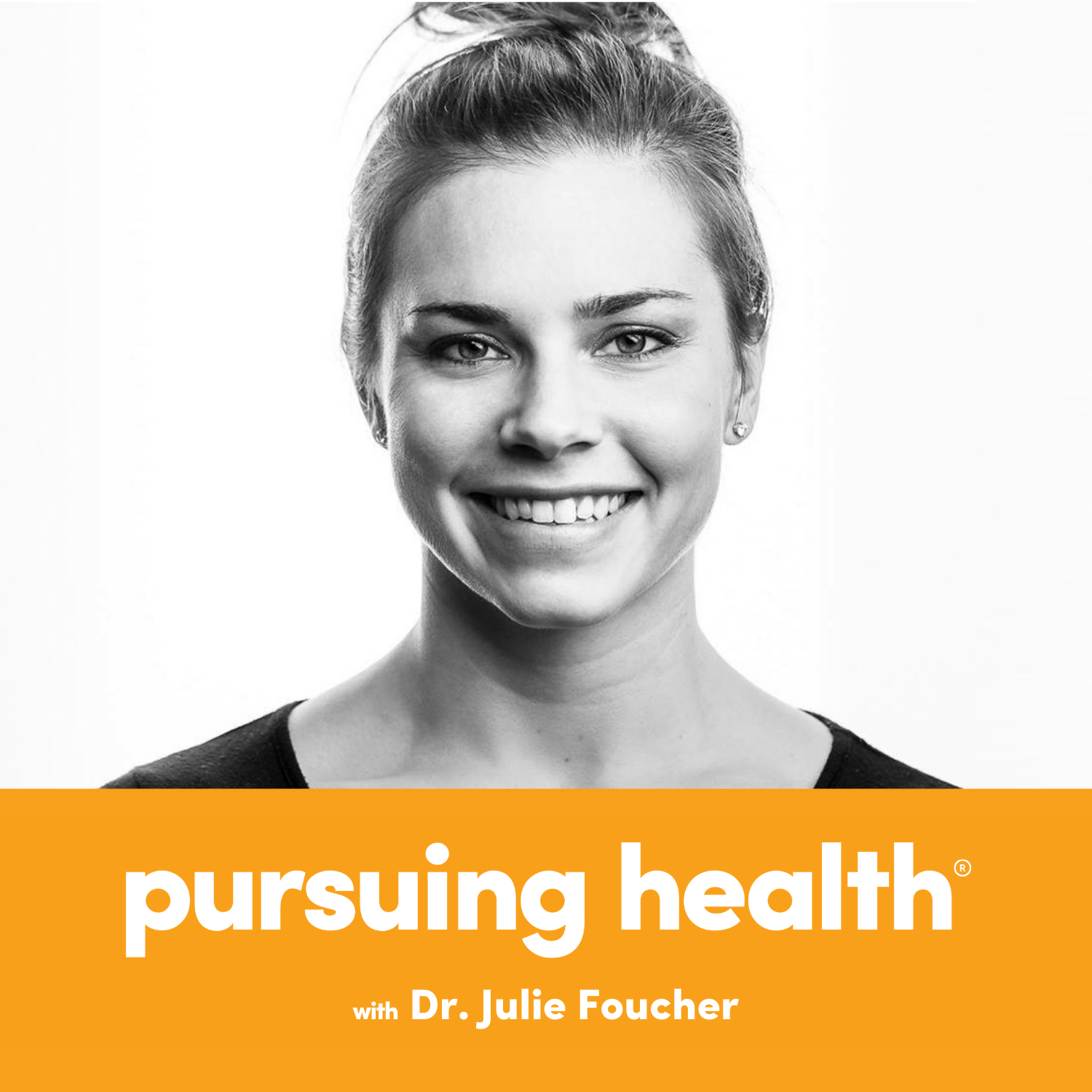 CrossFit CEO Eric Roza and Wild Health co-founder and CEO Matt Dawson, MD join me to discuss the evolution of CrossFit Health and the inception of CrossFit Precision Care, a personalized medicine practice.  We discuss why CrossFit is uniquely positioned to revolutionize healthcare, the importance of primary care visits, even for healthy individuals, what it will be like to experience CrossFit Precision Care as a patient, and how other practitioners can get involved.
To learn more visit care.crossfit.com.
You can connect with Eric Roza via Instagram @rozaeric and Dr. Matt Dawson via Instagram @wildhealthmd.
Related Episodes:
Ep 158 - Eric Roza: CrossFit's new CEO on Health, Happiness, and Performance
Ep 172 - Optimal Health through Genomics Based Personalized Medicine
If you like this episode, please subscribe to Pursuing Health on iTunes and give it a rating or share your feedback on social media using the hashtag #PursuingHealth. I look forward to bringing you future episodes with inspiring individuals and ideas about health every Tuesday.

Disclaimer: This podcast is for general information only, and does not provide medical advice. We recommend that you seek assistance from your personal physician for any health conditions or concerns