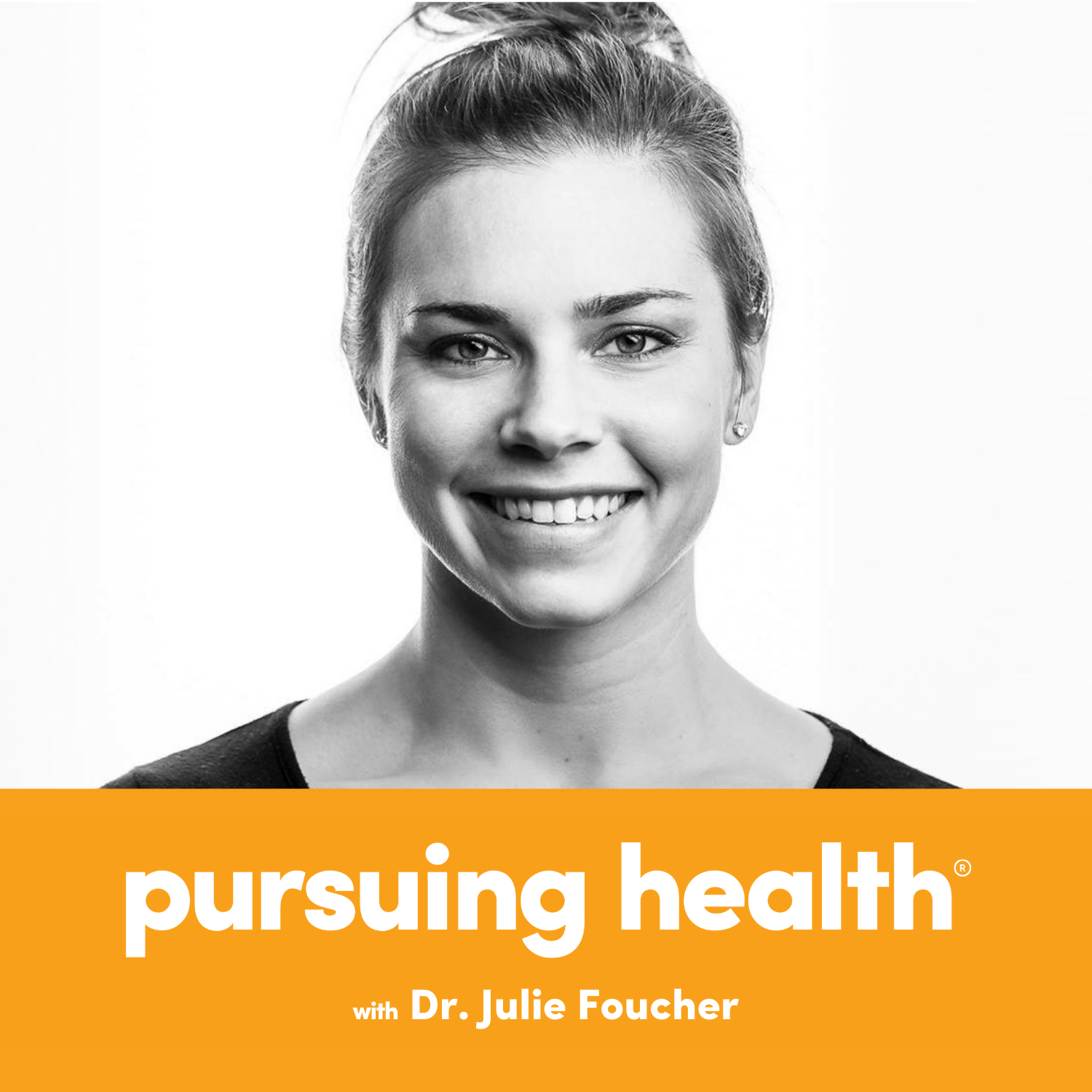 Julie Foucher MD, MS is a four-time CrossFit Games athlete and family physician. Her passion lies in bridging the gap between fitness and medicine to empower individuals to live healthier, more fulfilling lives. She brings you weekly content on Tuesdays alternating between expert interviews and stories from everyday individuals who have used lifestyle to overcome health challenges.
Episodes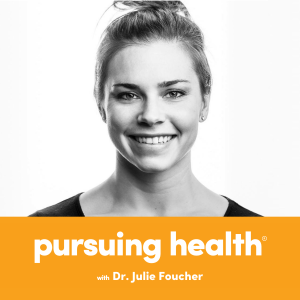 Tuesday Jun 08, 2021
Tuesday Jun 08, 2021
Francis S. Collins, M.D., Ph.D., is the Director of the National Institutes of Health, and the only presidentially appointed director to serve more than one administration.  In this role, Dr. Collins oversees the work of the largest supporter of biomedical research in the world, spanning the spectrum from basic to clinical research.
A pioneer gene hunter, Dr. Collins led the Human Genome Project from 1993 until 2008. He was awarded the Presidential Medal of Freedom in 2007, and the National Medal of Science in 2009 for his revolutionary contributions to genetic research.
In addition to his numerous scientific achievements, Dr. Collins also has a longstanding interest in the interface between science and faith and is the author of The Language of God: A Scientist Presents Evidence for Belief.
I have been a fan of Dr. Collins since I first read his book in medical school, and given his role in the response to COVID-19, I was curious to learn more about his insights on how we can bring the pandemic to an end.  We cover a lot of ground in this conversation, from how the COVID-19 vaccine works, the impact of Long COVID, how lifestyle and precision medicine can play a role in the prevention of disease, and how Dr. Collins reconciles his faith in God with his role as a scientist.
*Dr. Collin's bio adapted from the NIH website
You can connect with the National Institutes of Health via Instagram @nihgov
Resources:
To find a vaccine near you visit vaccines.gov or text your ZIP code to 438829
BioLogos Foundation

Related Episodes:
Ep 185 - Daryl Cajon on CrossFit after COVID
Ep 164 - Boosting Immunity and Reducing COVID Risk with Dr. Aseem Malhotra
If you like this episode, please subscribe to Pursuing Health on iTunes and give it a rating or share your feedback on social media using the hashtag #PursuingHealth. I look forward to bringing you future episodes with inspiring individuals and ideas about health every Tuesday.

Disclaimer: This podcast is for general information only, and does not provide medical advice. We recommend that you seek assistance from your personal physician for any health conditions or concerns