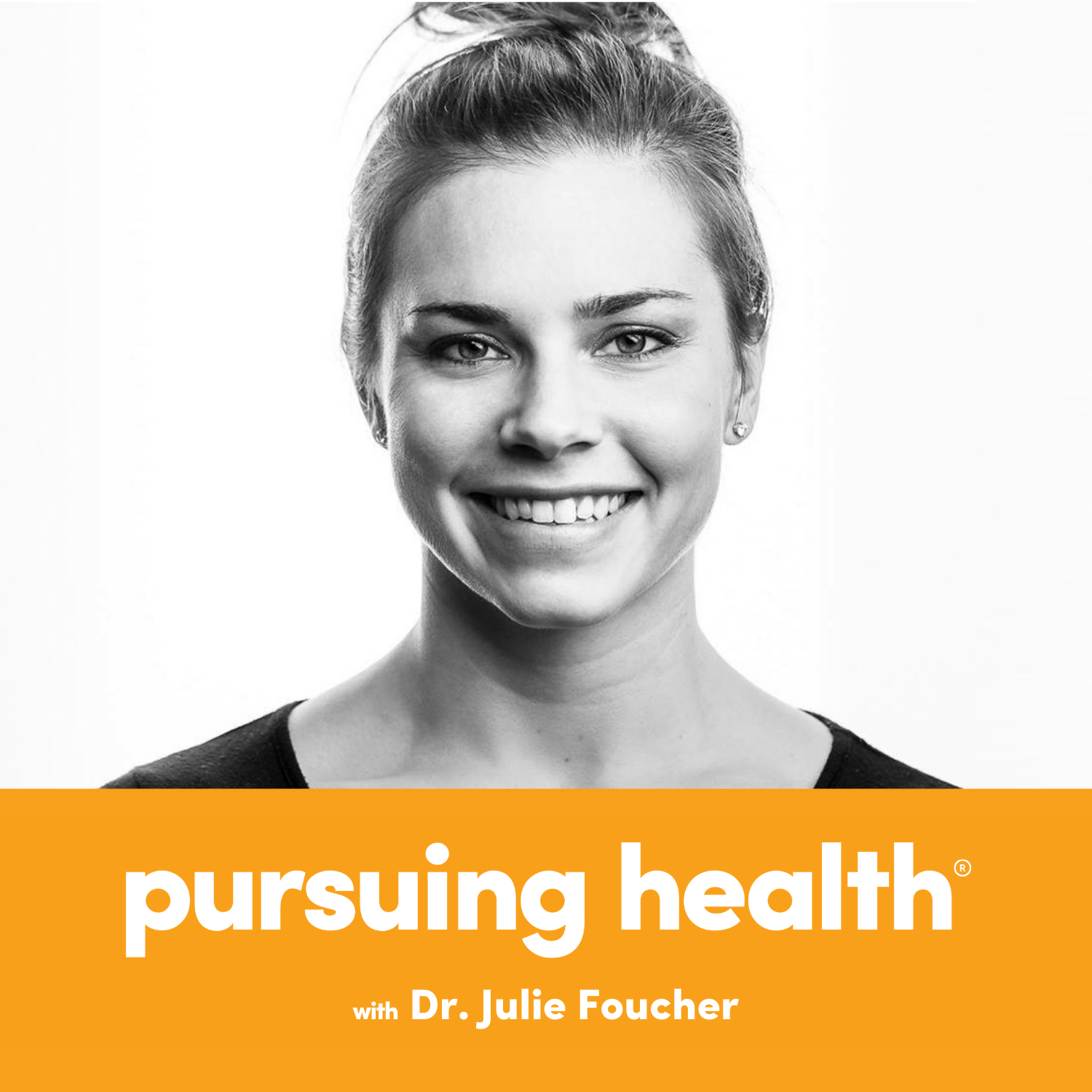 Julie Foucher MD, MS is a four-time CrossFit Games athlete and family physician. Her passion lies in bridging the gap between fitness and medicine to empower individuals to live healthier, more fulfilling lives. She brings you weekly content on Tuesdays alternating between expert interviews and stories from everyday individuals who have used lifestyle to overcome health challenges.
Episodes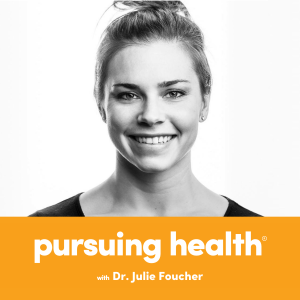 Tuesday Jul 12, 2022
Tuesday Jul 12, 2022
Jason Wang is a former collegiate basketball player who started CrossFit in 2011.  He competed at West Regionals in 2017 as a part of Team Reebok CrossFit Ramsay.  Today, Jason lives in Calgary, Alberta and works out at CrossFit Currie Barracks with his close friends and box owners, Eric and Christi Barber. Outside of the gym, Jason is a corporate and securities lawyer at Bennett Jones LLP with a focus on mergers and acquisitions, financings and capital market transactions.
Dr. Amer Johri is an associate professor of cardiology at Queen's University, the Founder/Director of the Cardiovascular Imaging Network at Queen's, a Fellow of the Royal College of Physicians of Canada, and a Fellow of the American Society of Echocardiography.  He completed his research/clinical fellowship in imaging at the Massachusetts General Hospital.
You can connect with Dr. Johri via Twitter @amerjohri
Related Episodes:
Ep 92 - Bob Harper on Surviving a Heart Attack
If you like this episode, please subscribe to Pursuing Health on iTunes and give it a rating or share your feedback on social media using the hashtag #PursuingHealth. I look forward to bringing you future episodes with inspiring individuals and ideas about health every week.
Disclaimer: This podcast is for general information only, and does not provide medical advice.  I recommend that you seek assistance from your personal physician for any health conditions or concerns.