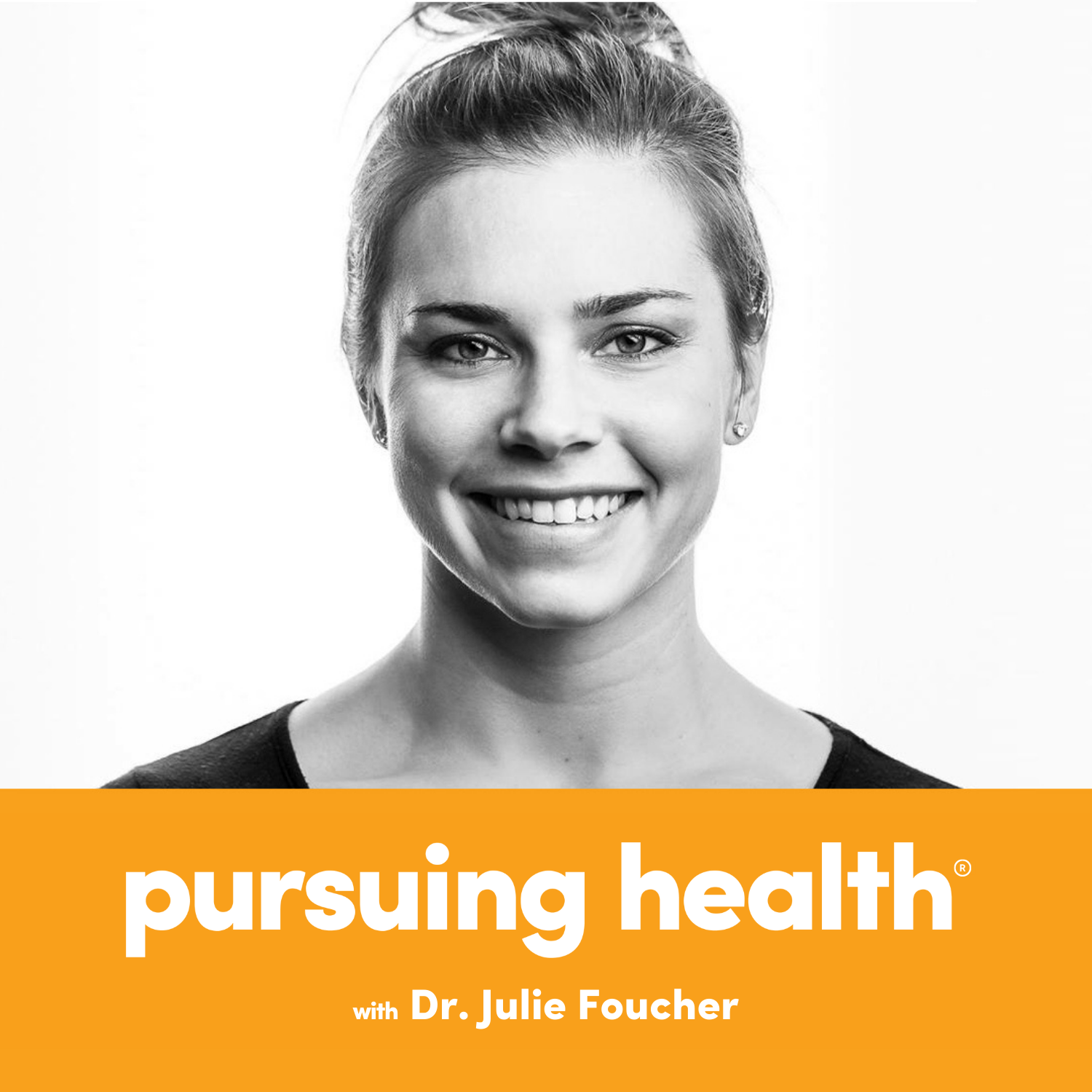 Michael Asterino shares his journey from young lacrosse athlete managing a chronic stomach condition known as gastroparesis, to college sophomore struggling with alcohol and drug abuse. When Michael recognized that his addictions were damaging his relationships and preventing him from upholding commitments, he sought help from others who were sober. With their support, he started on a path to self-betterment. Along the way, fitness, spirituality and mindfulness played a key role in his recovery.  
In this episode, he shares how he came to recognize the power of living in the present moment, and how CrossFit helps him live a life free of alcohol and drugs, and focused on connecting with the ones he loves.
You can connect with Michael via Instagram @coachasterino
Related Episodes:
Ep 67 - Sobriety through CrossFit: Brain Reap's Story
Ep 153 - Mat Fraser + Sammy Moniz: Sweethearts on a Mission
If you like this episode, please subscribe to Pursuing Health on iTunes and give it a rating or share your feedback on social media using the hashtag #PursuingHealth. I look forward to bringing you future episodes with inspiring individuals and ideas about health every Tuesday.
Disclaimer: This podcast is for general information only, and does not provide medical advice. We recommend that you seek assistance from your personal physician for any health conditions or concerns.