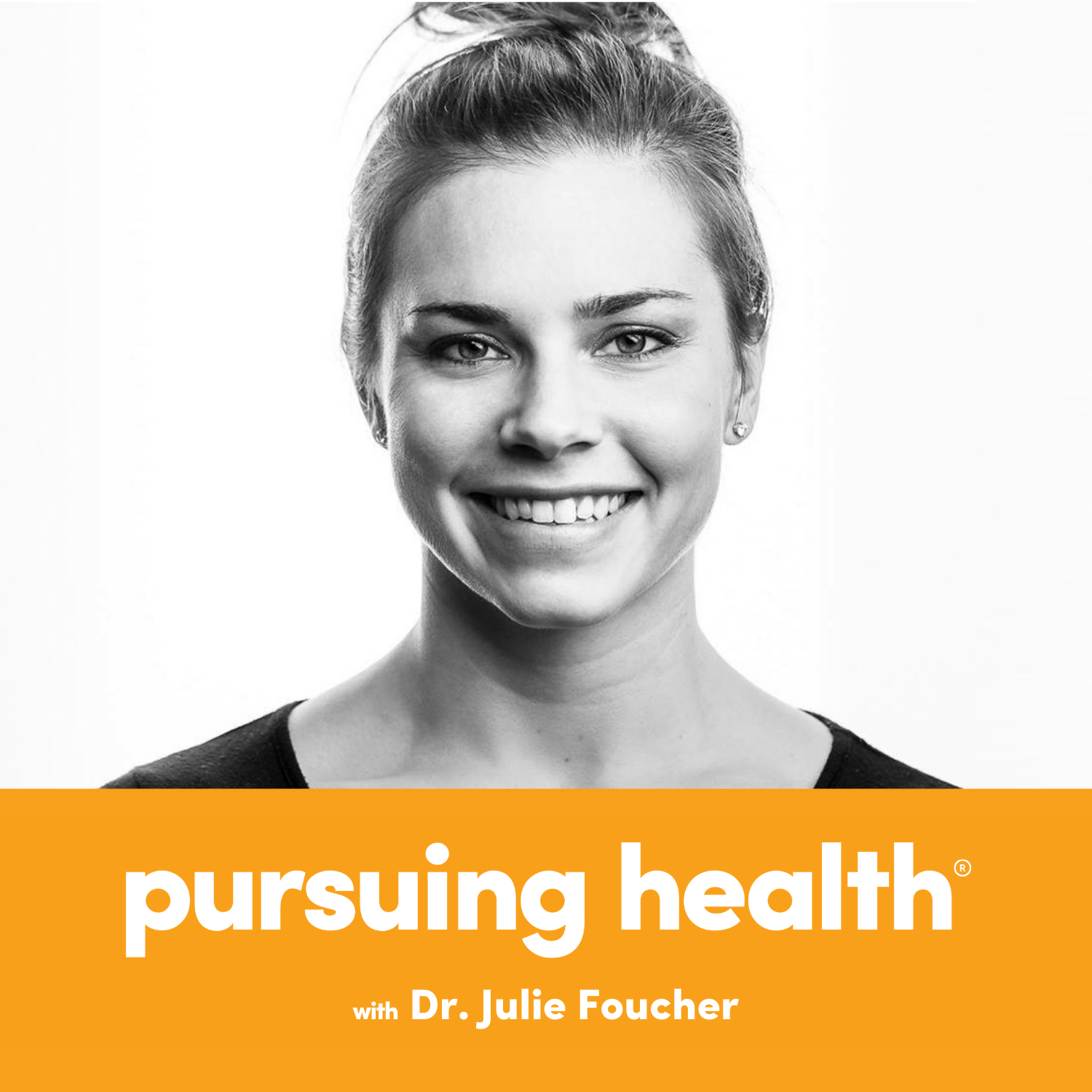 Julie Foucher MD, MS is a four-time CrossFit Games athlete and family physician. Her passion lies in bridging the gap between fitness and medicine to empower individuals to live healthier, more fulfilling lives. She brings you weekly content on Tuesdays alternating between expert interviews and stories from everyday individuals who have used lifestyle to overcome health challenges.
Episodes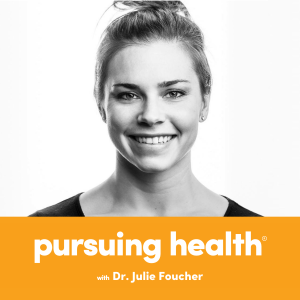 Tuesday Dec 06, 2022
Tuesday Dec 06, 2022
Dan Buettner is an explorer, National Geographic Fellow, award-winning journalist and producer, Guinness World Record holder  in distance cycling, and New York Times bestselling author. He discovered the five places in the world – dubbed blue zones hotspots – where people live the longest, healthiest lives. His articles about these places in The New York Times Magazine and National Geographic are two of the most popular for both publications.
In his new book "Blue Zones American Kitchen" Dan uncovers the traditional roots of plant-forward cuisine in the United States. Following the acumen of heritage cooks who have passed their recipes from generation to generation, he uncovers the regions and cultures that have shaped America's healthiest food landscapes, from Hmong elders living in Minnesota to Quakers in New England. Along the way, he illuminates both traditional and revolutionary ideas in vegetarian food.
You can connect with Dan via Instagram (@danbuettner) or via his website, https://danbuettner.com/
Related Episodes:
Ep 233 - Bob Rountree on Healthy Aging
Ep 103 - Dr. Michael Roizen on What to Eat When
If you like this episode, please subscribe to Pursuing Health on iTunes and give it a rating or share your feedback on social media using the hashtag #PursuingHealth. I look forward to bringing you future episodes with inspiring individuals and ideas about health every week.
Disclaimer: This podcast is for general information only, and does not provide medical advice.  I recommend that you seek assistance from your personal physician for any health conditions or concerns.