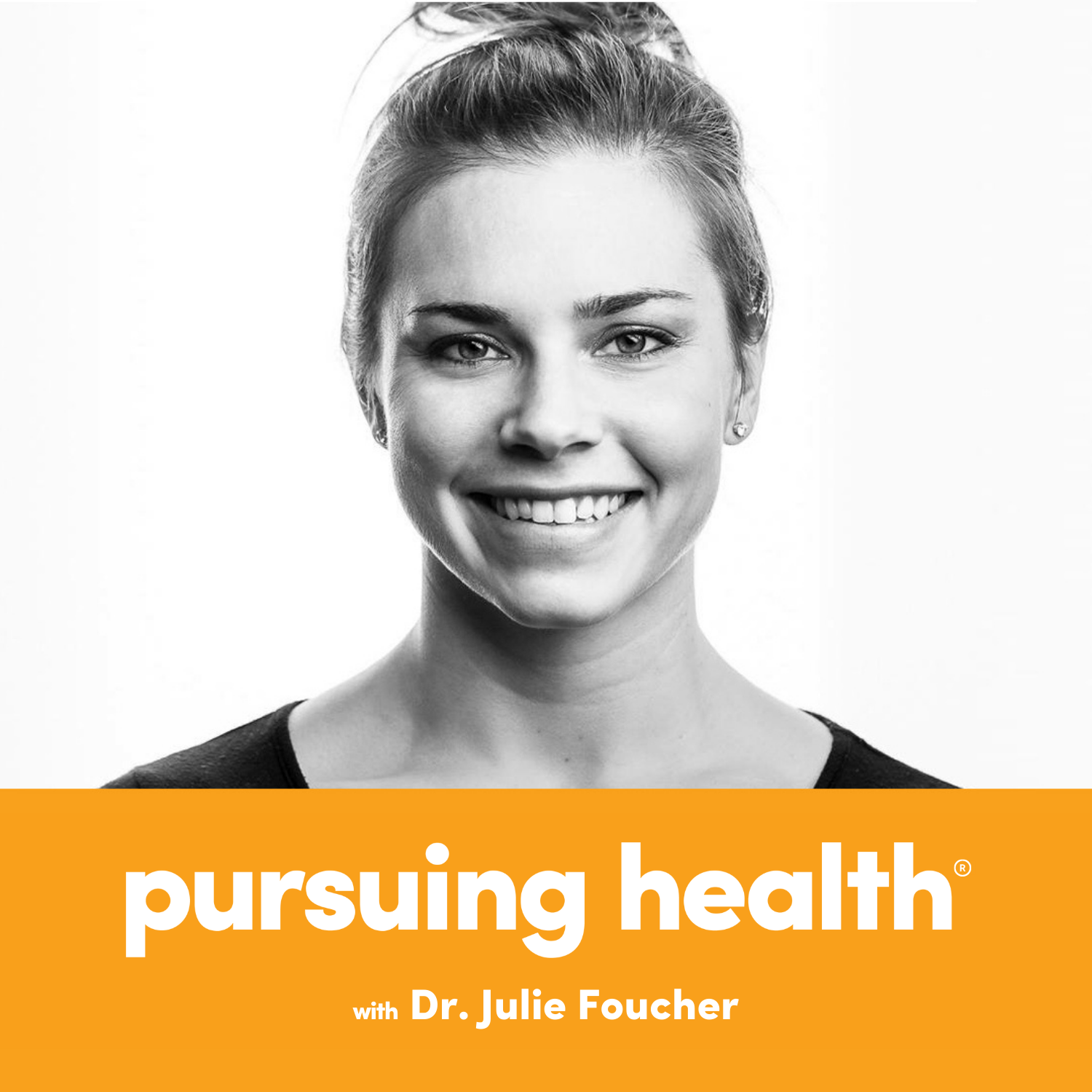 "I think that's part of why I love competing, is being side-by-side with people, having the spectators cheer you on and scream you on, and just being in the environment- it's just so much energy.  You push yourself and you don't think as much about the pain as when you're doing a workout by yourself. But I'm thankful that there was… because CrossFit ended up sending judges, it was nice that we had a judge, and the gym that we were at had some of their members come and spectate, and my coach- it was really cool also having my coach right there next to me, which is different than any other sort of competition.  So, it kind of felt like a competition but also didn't. Like I said, just because of those factors, but I did my best to keep it the same as a competition setting because, I bet similar to you being an athlete and growing up in gymnastics, just that competition mentality- nothing is like it, and you just bring yourself a little bit higher up than in training." - Kari Pearce
In just 6 years, Kari Pearce has built one of the most impressive resumes in the sport of CrossFit.  A 6-time CrossFit Games competitor, she has been a consistent performer, never finishing outside the top 10 since her rookie season in 2015.  She has also earned the title of fittest American female three times and has represented Team USA at the CrossFit Invitational in 2016 in Canada and in 2017 in Australia.
Kari is among the top 5 Fittest Women on Earth who are about to take on Stage 2 of the 2020 CrossFit Games.
Kari has a background in gymnastics and competed for the University of Michigan where where her team won 4 Big Ten Championships. There she also earned her degree in Movement Science from the School of Kinesiology and was three time Academic All Big Ten.
In addition to being a full time athlete, Kari has used her experience with gymnastics, CrossFit, and coaching to develop PowerAbs, which is a core program done by thousands of people around the world.
In this episode we caught up just a couple weeks before Stage 2 of the 2020 CrossFit Games to talk about some of our shared experiences growing up doing gymnastics in Michigan, her collegiate gymnastics career, how she found CrossFit, some defining moments in her Games career thus far, and how she has approached all the twists and turns of this unprecedented season.
In this episode we discuss:
Kari's background doing gymnastics in Michigan
Why she decided to pursue collegiate gymnastics instead of Olympic gymnastics
Her insights into how the culture of gymnastics can improve to protect young athletes
Lessons in nutrition and recovery that, in hindsight, Kari thinks would have benefitted her as a young gymnast
How Kari got into CrossFit
High points and struggles within her career so far
Kari's approach to dealing with injuries and finding the right mindset to allow them to heal
Her experience and approach to the 2020 training season
Making the move to Las Vegas
Her reflections on Stage 1 of the 2020 CrossFit Games
Her approach to training as she prepares for Stage 2
Why Kari feels her coaches and training environment are important to her success as an athlete
Her daily routine
The Power Abs program
Three things Kari does on a regular basis that have the biggest positive impact on her health
One thing she thinks could have a big impact on her health, but she has a hard time implementing
What a healthy life looks like to Kari