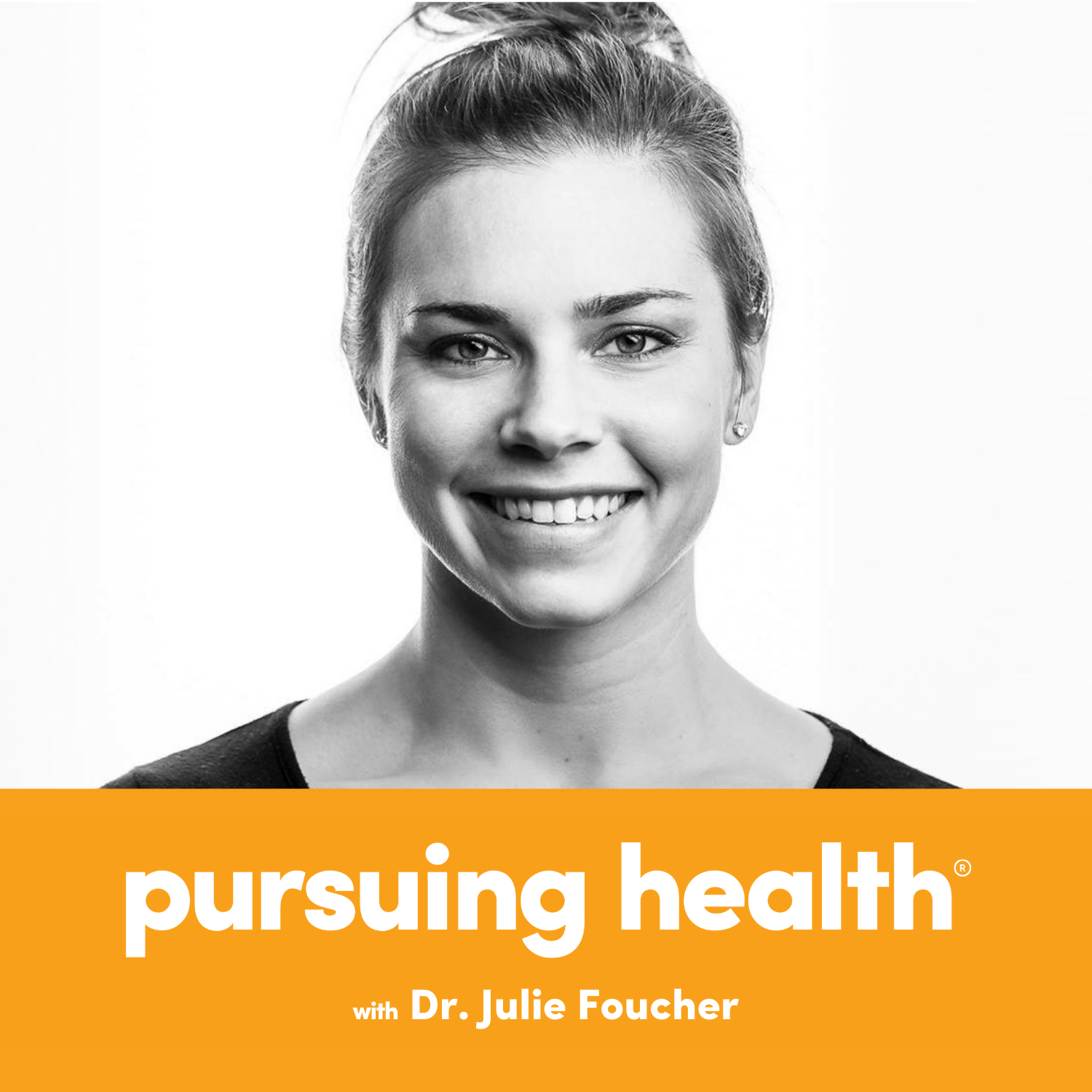 Julie Foucher MD, MS is a four-time CrossFit Games athlete and family physician. Her passion lies in bridging the gap between fitness and medicine to empower individuals to live healthier, more fulfilling lives. She brings you weekly content on Tuesdays alternating between expert interviews and stories from everyday individuals who have used lifestyle to overcome health challenges.
Episodes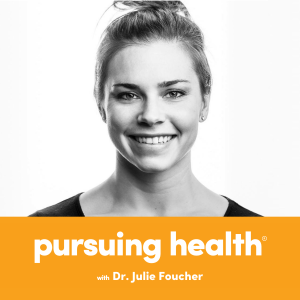 Tuesday Mar 29, 2022
Tuesday Mar 29, 2022
Motivation isn't enough to create lasting behavior change. The secret to success?  Focus on consistency.   In the words of behavior scientist BJ Fogg, Ph.D., it's important to "make the habit so tiny you can do the baseline habit on any day."  
Dr. Fogg is the author of the New York Times bestselling book "Tiny Habits" and the director of the Behavior Design Lab at Stanford University. He has spent over 20 years researching and teaching insights about human behavior with a special focus on health and productivity.
Dr. Fogg and his colleague, Stephanie Weldy, M.Ed., recently joined me for a live Q&A-style webinar hosted by CrossFit Health which I'm sharing here.  We had a great conversation focused on why celebrating small habits is the key to creating huge transformations. 
You can connect with Dr. Fogg via his Instagram (@bjfogg)
Other ways you can learn more:
Tiny Habits book on Audible
Free 5-day Tiny Habits Program
Behavior Design Bootcamp
Tiny Habits Coach Certification Program
Related Episodes:
Ep 91 - Mind Over Matter: Improving Performance in Athletics and Beyond with a Sports Psychiatrist
Ep 257 - Motivational Interviewing for Behavior Change with Stephen Rollnick, PhD
If you like this episode, please subscribe to Pursuing Health on iTunes and give it a rating or share your feedback on social media using the hashtag #PursuingHealth. I look forward to bringing you future episodes with inspiring individuals and ideas about health every week.
Disclaimer: This podcast is for general information only, and does not provide medical advice.  I recommend that you seek assistance from your personal physician for any health conditions or concerns.