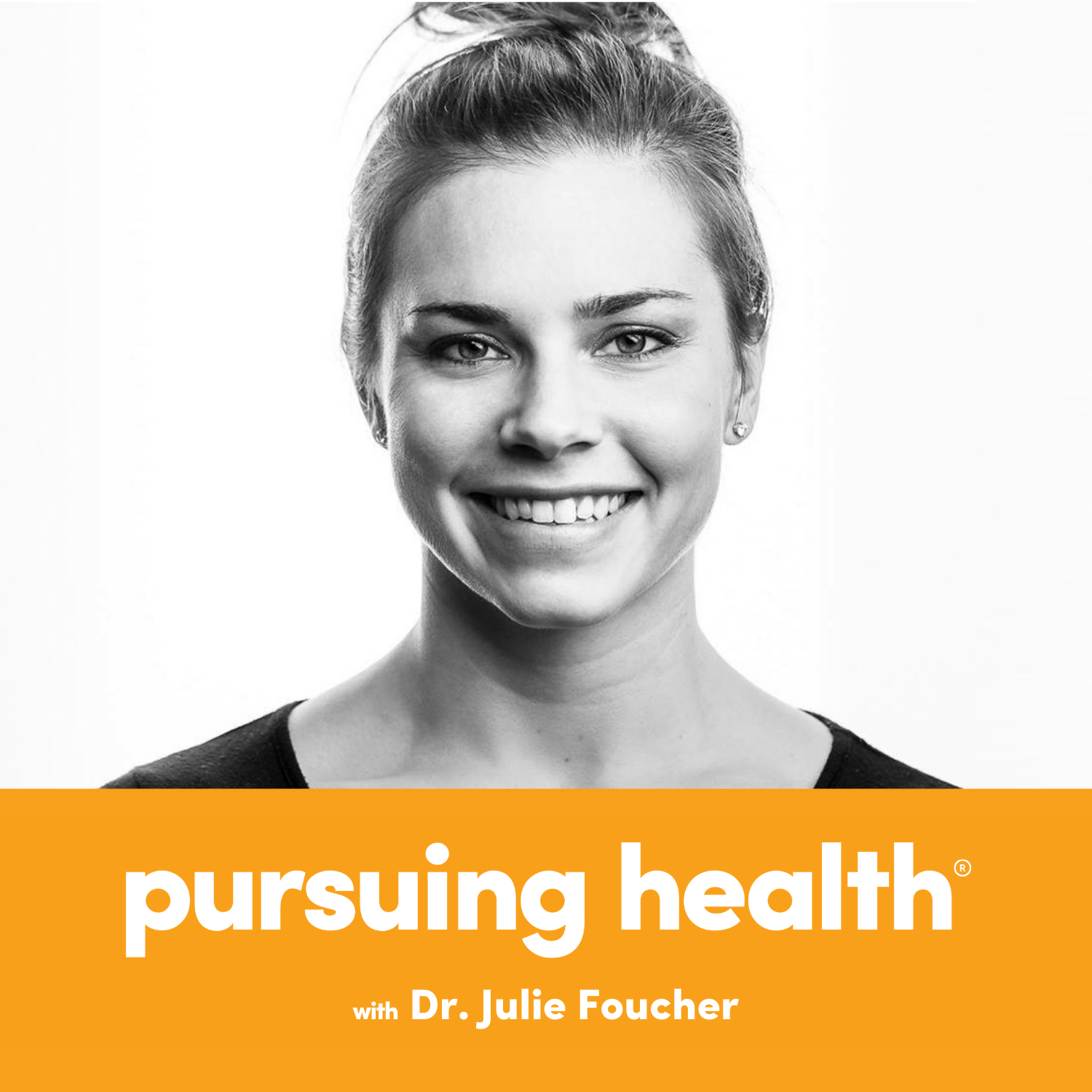 Julie Foucher MD, MS is a four-time CrossFit Games athlete and family physician. Her passion lies in bridging the gap between fitness and medicine to empower individuals to live healthier, more fulfilling lives. She brings you weekly content on Tuesdays alternating between expert interviews and stories from everyday individuals who have used lifestyle to overcome health challenges.
Episodes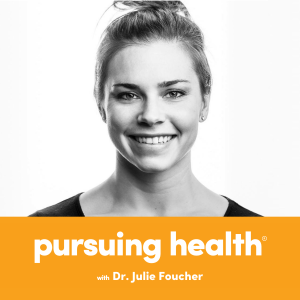 Tuesday Sep 05, 2023
Tuesday Sep 05, 2023
Christina Prevett, PT, PhD and Alexis Morgan, PT, DPT are pelvic floor physiotherapists who lead the Pelvic Division at the Institute for Clinical Excellence.  Together, they work to help other physiotherapists empower their pregnant and postpartum athletes to safely continue strength training via online and live courses across North America.
Christina recently completed her PhD at the Faculty of Health Sciences at McMaster University, and she holds a Masters of Physiotherapy.  She also helps create programming for pregnant and postpartum athletes via The Barbell Mamas.  Christina is a national level weightlifter, who competed in powerlifting and olympic weightlifting meets within 6 months of giving birth to her daughter. She has also completed the CrossFit Open while pregnant twice!
Alexis is a clinical practitioner and co-owner of Onward Physical Therapy in Hendersonville, TN with her husband.  In her practice, she works with individuals interested in improving their pelvic health, utilizing and applying the latest research. As a CrossFit Level 2 trainer, Alexis is dedicated to fitness; you can find her exercising at the 4pm class at CrossFit Hendersonville.
You can connect with Alexis & Christina via Instagram. @alexismorganpt, @christina_prevett, & @icephysio
Related Episodes:
Ep 83 - Pelvic Floor Health for Athletes with Dr. Julie Wiebe
Ep 179 - Half His Size: Physical Therapist Alan Fredendall on Losing 200 Pounds and Introducing Patients to CrossFit
If you like this episode, please subscribe to Pursuing Health on iTunes and give it a rating or share your feedback on social media using the hashtag #PursuingHealth. I look forward to bringing you future episodes with inspiring individuals and ideas about health.
Disclaimer: This podcast is for general information only, and does not provide medical advice.  I recommend that you seek assistance from your personal physician for any health conditions or concerns.