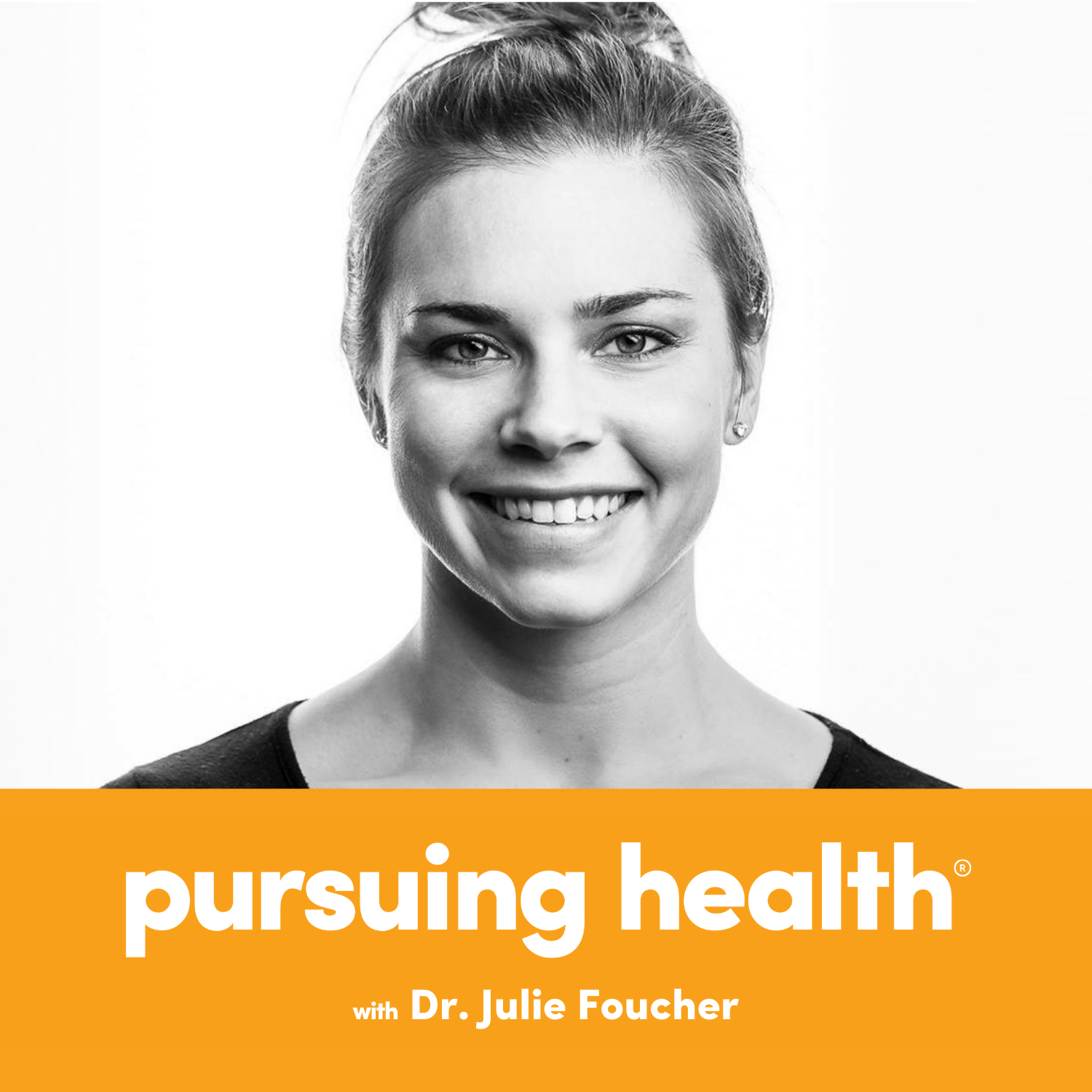 Julie Foucher MD, MS is a four-time CrossFit Games athlete and family physician. Her passion lies in bridging the gap between fitness and medicine to empower individuals to live healthier, more fulfilling lives. She brings you weekly content on Tuesdays alternating between expert interviews and stories from everyday individuals who have used lifestyle to overcome health challenges.
Episodes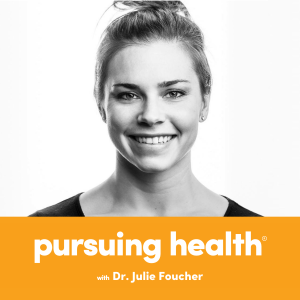 Tuesday Jul 04, 2023
Tuesday Jul 04, 2023
Will Moorad is a four-time CrossFit Games athlete with a career spanning a decade.  This August, he heads back to Madison to compete in his 5th CrossFit Games.
In 2017, after being mis-diagnosed with an autoimmune condition, Moorad was forced to take a break from the sport.  When he returned to competition in 2019, he achieved his highest-place position on the Games leaderboard to date, finishing 10th overall.
Moorad is also a patient of Wild Health, a genetics-based personalized medicine practice he uses to help optimize his performance.  He trains out of CrossFit East Nashville with PRVN Fitness.
You can connect with Will via Instagram. @willmoorad
If you like this episode, please subscribe to Pursuing Health on iTunes and give it a rating or share your feedback on social media using the hashtag #PursuingHealth. I look forward to bringing you future episodes with inspiring individuals and ideas about health every week.
Disclaimer: This podcast is for general information only, and does not provide medical advice.  I recommend that you seek assistance from your personal physician for any health conditions or concerns.